CSDT (Canine Sport Detection Trainer) Level 2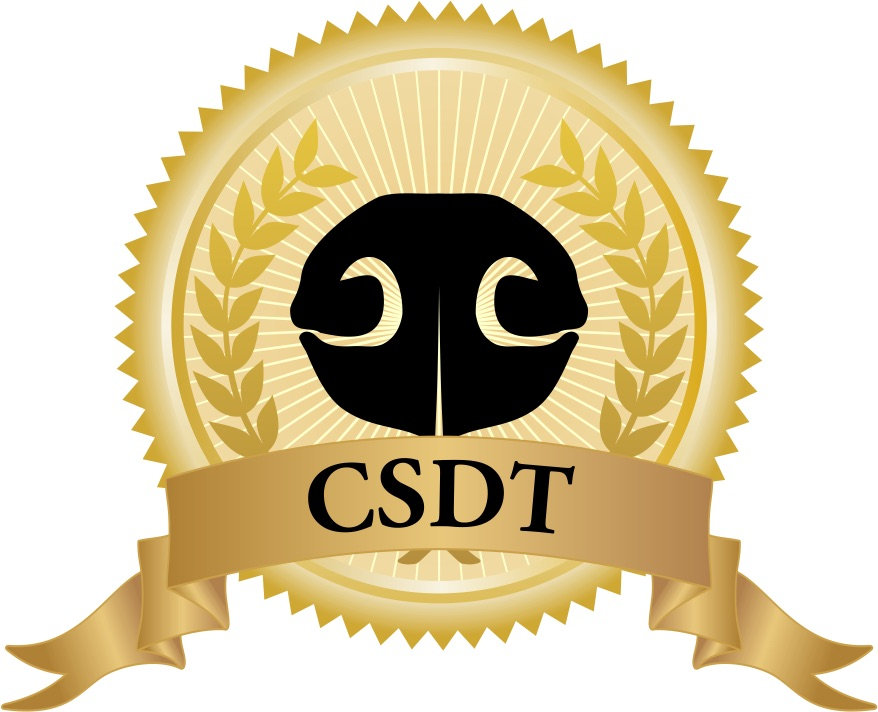 This is for all Students who have completed the CSDT Level 1 program. This 40hr comprehensive course will go in-depth on the cognitive abilities of dogs. Students will learn how to do cognition games to evaluate dogs you will train and help your clients know their dog better. Students will also learn the following topics:
Canine cognition
Handler bias
Theory of scent (Complex odor problems)
Handler problem solving
Dog problem solving
Advanced searches (Buried and Water hides)
Preparing for high level competition
Register for Upcoming Dates
Sign up for our newsletter!
Get notified of new content, products, and services.