Ford K-9 provides industry leading training based on proven academic knowledge and extensive experience.
Our goal is to provide K-9 teams in police and sport work with knowledge, critical thinking, clear communication, and trust in their dog. We strive for our courses to be the best, and update them accordingly as often as possible.
We instruct using cognitive methods, because while we want you to trust your dog, we also want you to know your dog. Our approach is based on knowledge from our partnerships with Duke University, Texas Tech University, SciK9, and more. This allows us to provide dogs and humans alike with the most well rounded education in the industry.
Cameron Ford has worked with and trained dogs for the best programs in the world from Sr. Trainer for a U.S. Navy SEAL dog program to being a Police/SWAT K-9 Handler, & a National Level Police K-9 Evaluator. Add on his collaboration and research with Duke University and Texas Tech University Canine Olfaction Laboratory... Ford K-9 provides the highest quality training and education available.
Check out this podcast (episode #20) where Cameron get's interviewed.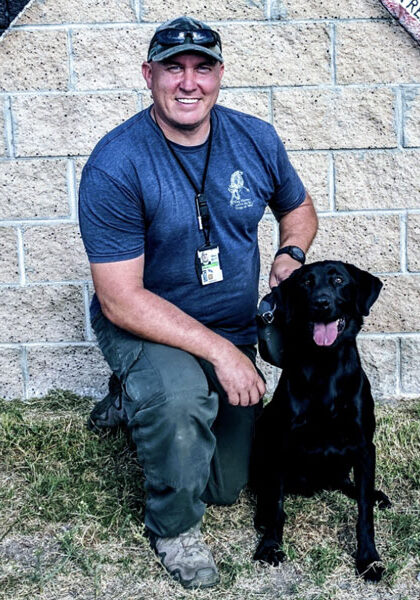 Proven Science Backed Training

Navy SEAL, Police, & SWAT K-9 trainer

Courses for Profesionals & Sport Enthusiasts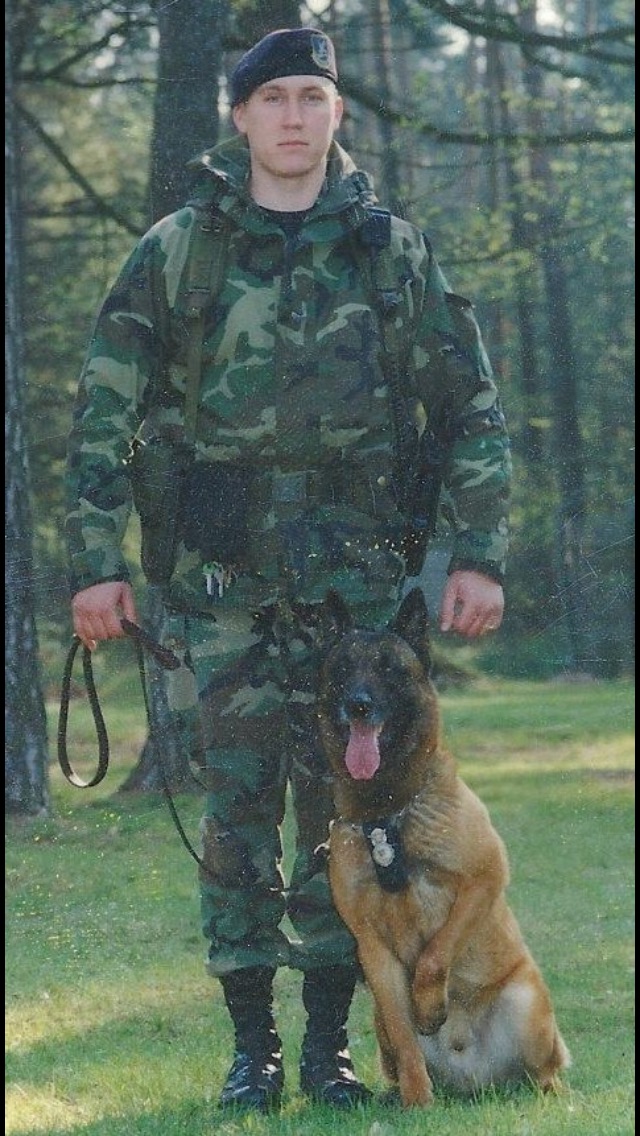 United States Military Veteran Cameron Ford is the current Owner and Chief Instructor / Master Trainer of the Las Vegas, Nevada-based Ford K9 LLC (NV. PILB #2914), one of the leading educational institutes in the K9 detection dog training industry.
As Chief Instructor at Ford K9, Cameron offers certification classes for K9 handlers, K9 trainers, law enforcement officials, bedbug Handlers, sport detection competitors, and members of the public seeking to enter the multi-billion-dollar Detection K9 global market.
Currently, Cameron offers educational classes in Certified Police and Professional Detection K-9 Training and Certified Sport Detection Dog Trainer Level 1 and 2, as well as focused classes for Detection Dog Trainer, Detection Dog Handler, Canine odor imprinting and training and Canine Cognitive studies. Ford K9 LLC also offers fully trained K9's for sale custom raised and trained by Cameron and his staff.
Presently, and for the past five years, Cameron has served as a Consulting Research Advisor for Duke University and Texas Tech University Forensics and Canine Olfaction Laboratories.
Cameron is also a member of the Dogs and Sensors Committee for (AAFS) American Association of Forensic Science which is establishing national standards and best practices for Police K9s. Cameron is also on the Advisory Board for National Entomology Scent Detection Association which is the national association for Bedbug and Termite Detection.
Prior to establishing Ford K9 LLC, Cameron was in San Diego, CA and worked for Naval Special Warfare Group 1 (NSWG1) on Cobra Canine LLCs contract. Cameron was Multi-Purpose Canine Training Instructor for SEAL Teams 1, 3, 5 and 7. Training Duties were to select, prepare and train the dogs and then train the SEAL team operators with their dogs for special forces deployments using the multi-purpose canines to locate IEDs and hidden military combatants.
From 2005 to 2014, Cameron was a Police officer and SWAT Operator in Central FL. During his time as a Police Officer in FL. Cameron was awarded the prestigious MEDAL OF VALOR for his actions during shooting call. Later, Cameron moved to Texas and worked as a Reserve Police K9 officer and SWAT Team Operator in in the San Antonio area. Concurrently, Cameron was also engaged as a Government Contractor K9 Instructor for Ronco/G4S in San Antonio, Texas, where he trained and worked with over 300 K9 Teams deploying to the Middle East, in support of K9 contracts for Department of Defense and Department of State.
From 2001 to 2004, Cameron worked as a Contract Explosive Detection Dog Handler for the Sanford-Orlando International Airport. During this time, he also ran his own Police K9 Training business based in Orlando.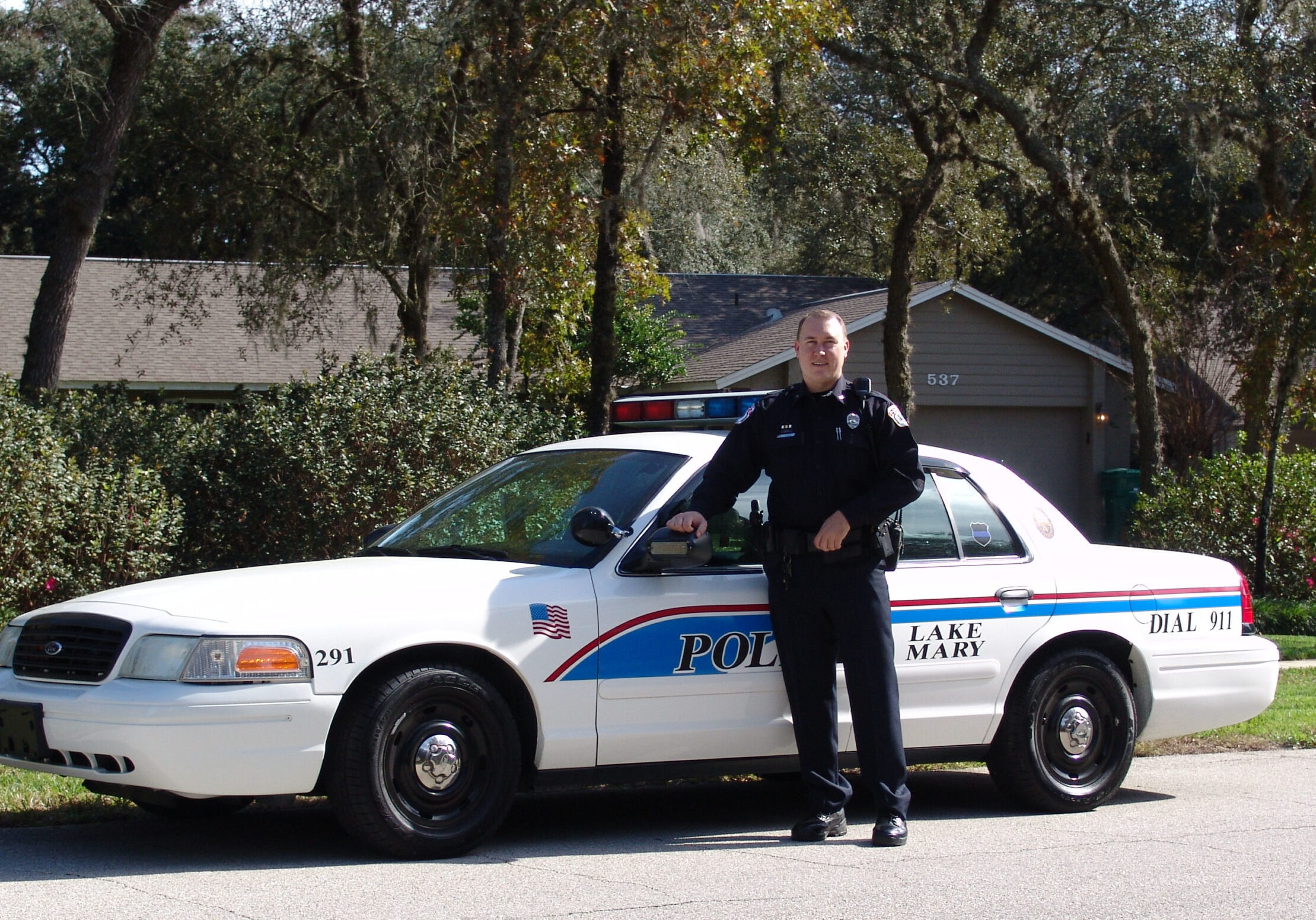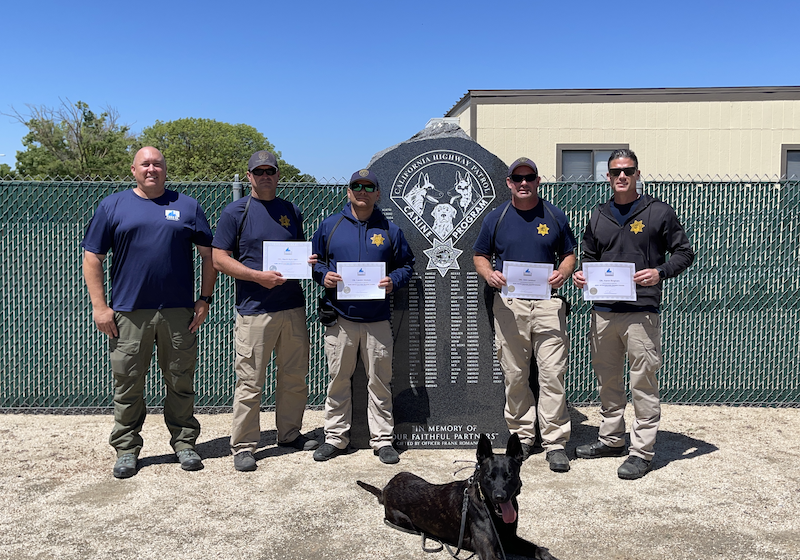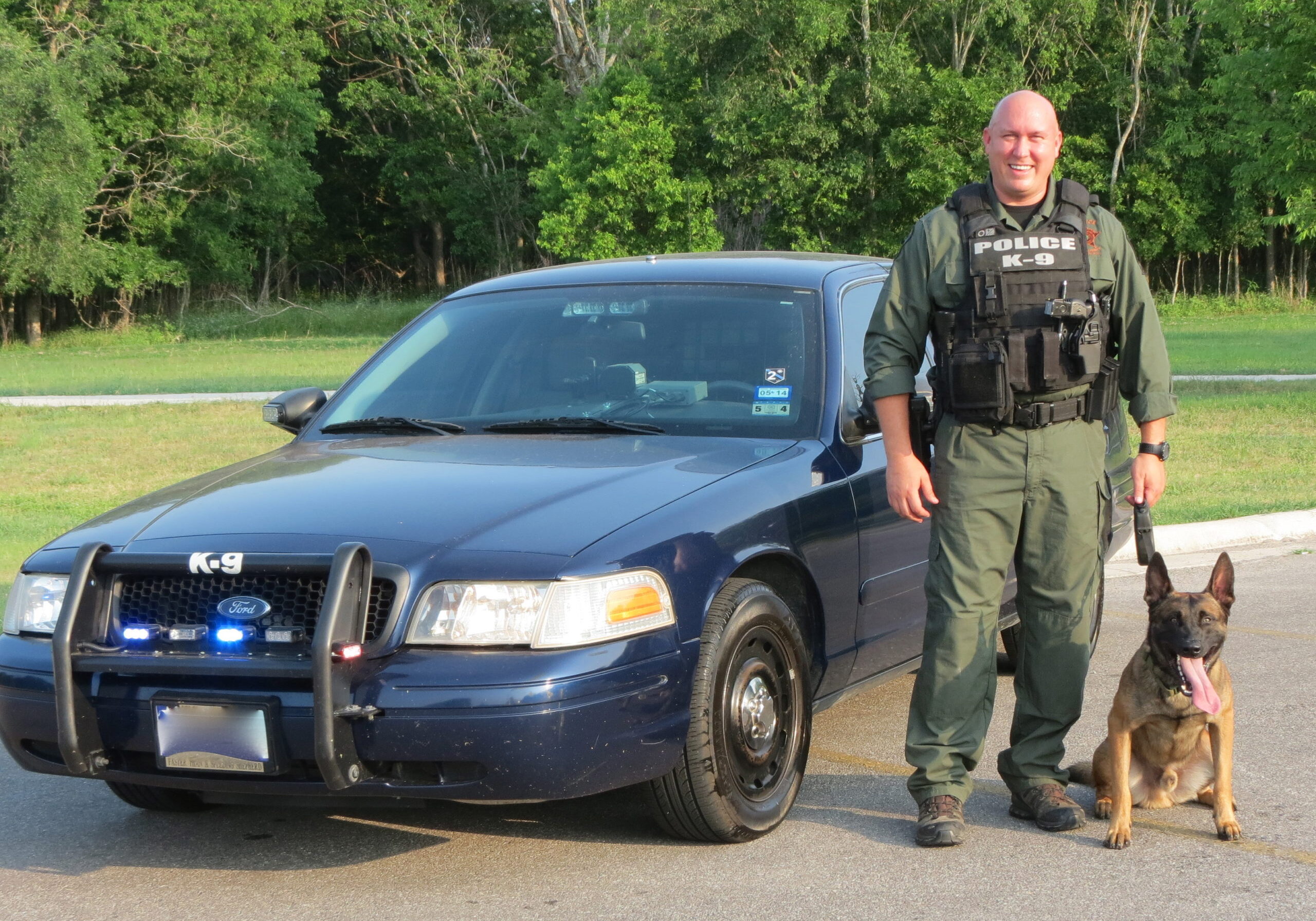 Cameron is a former contributing writer for Police K9 and K9 Cop Magazine, USPCA magazine Canine Currier.
He also now hosts a weekly K9 podcast called K9s Talking Scents, and frequently offers K9 webinars live-streamed and past webinars available for sale via the website FordK9.com.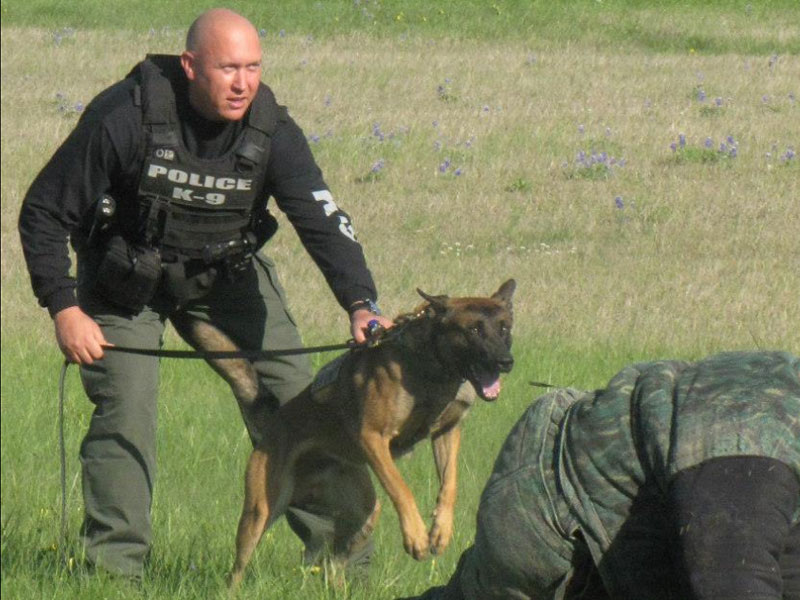 Cameron is a Certifying Official in all forms of Detection and Police K9 Patrol work for:
National Police Canine Association (NPCA)
California Police Canine Association (CNCA)
California POST (CA POST)
DrugBeat Canine Association
Ford K9 LLC is also accredited by NESDCA and IACP (International Association of Canine Professionals) for detection training and education.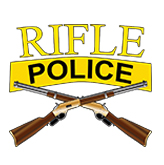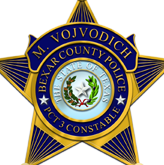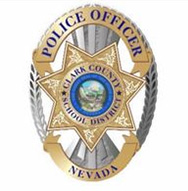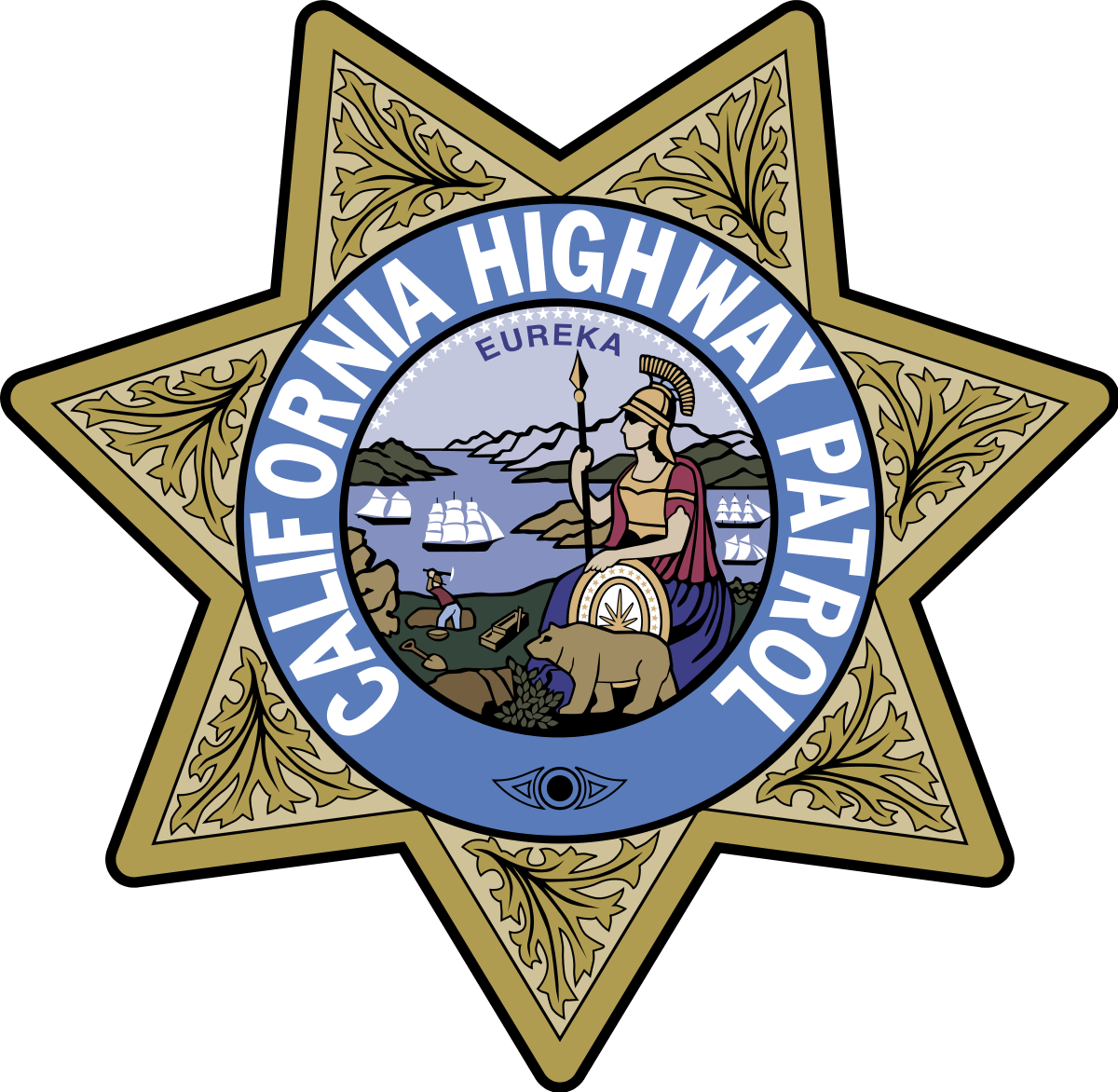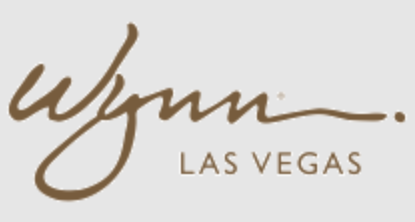 "I just wanted to thank Cameron Ford of Ford K9 for an amazing and informative K9 Handler school. I was looking for a career change and decided I wanted to find a way to be a dog handler. I had no prior Military or Law Enforcement experience. I contacted Ford K9 and they were very open with me about what they offer and the school I was attending was a Basic Handler school for Detection K9. They also said simply attending a school does not guarantee me a job, but it was a first step to receive training and basic experience as a detection dog handler.
I signed up and took the class, it was AMAZING… I worked different types of dogs which challenged me and helped me learn. Once I graduated it was on me to find work. I applied at various business looking for handler positions and nearly every place I applied knew of Ford K9 and accepted by Basic Handler School diploma as entry level experience. After about 4 months of looking and applying I was hired as a K9 handler and I can't thank Ford K9 for the opportunity to attend their school and I have to say it was one of the best investments I made both financially and in myself.
I highly recommend Ford K9 and their training staff to anyone looking to get into becoming a K9 Handler."
"After unsuccessfully attempting to gain employment as a Detection K9 Handler for a couple of years, I sought out Cameron Ford. My intention at the time was to get a respected certification, that would position me as a viable candidate for a career as a detection dog handler.However, while taking the course, I received so much more. The scope of the instruction, from basic fundamentals and techniques, to the in-depth lectures on behavior, odor chemistry, search strategies, problem solving, and so much more, are all concepts that I continue to reflect on, and utilize to this day. We were able to work dogs of varying temperaments and drive levels, taught how to read them, and were exposed to a multitude of challenging, working environments.
As an instructor, Cameron's enthusiasm for dogs, and ability to transmit his experience and knowledge to his students is unparalleled. His quest for continued learning and research is infectious, and has inspired me on a journey of lifelong learning.
So, the good news is, after participating and completing the Handler's Course, I was given an opportunity to handle a detection dog, and they even pay me to do it. I believe that Cameron Ford's course, and the Handler Course completion certification opened the door to the career that had seemingly been unattainable prior to that point.
I have been a working Explosive Detector Dog handler for a couple of years now, and Cameron has always been there to answer questions, provide guidance, serve as a mentor, and help me navigate this crazy canine world. I highly recommend Ford K9 to motivated individuals, that are willingly to invest in their development, and take that next step in obtaining their dream job!"
Sign up for our newsletter!
Get notified of new content, products, and services.