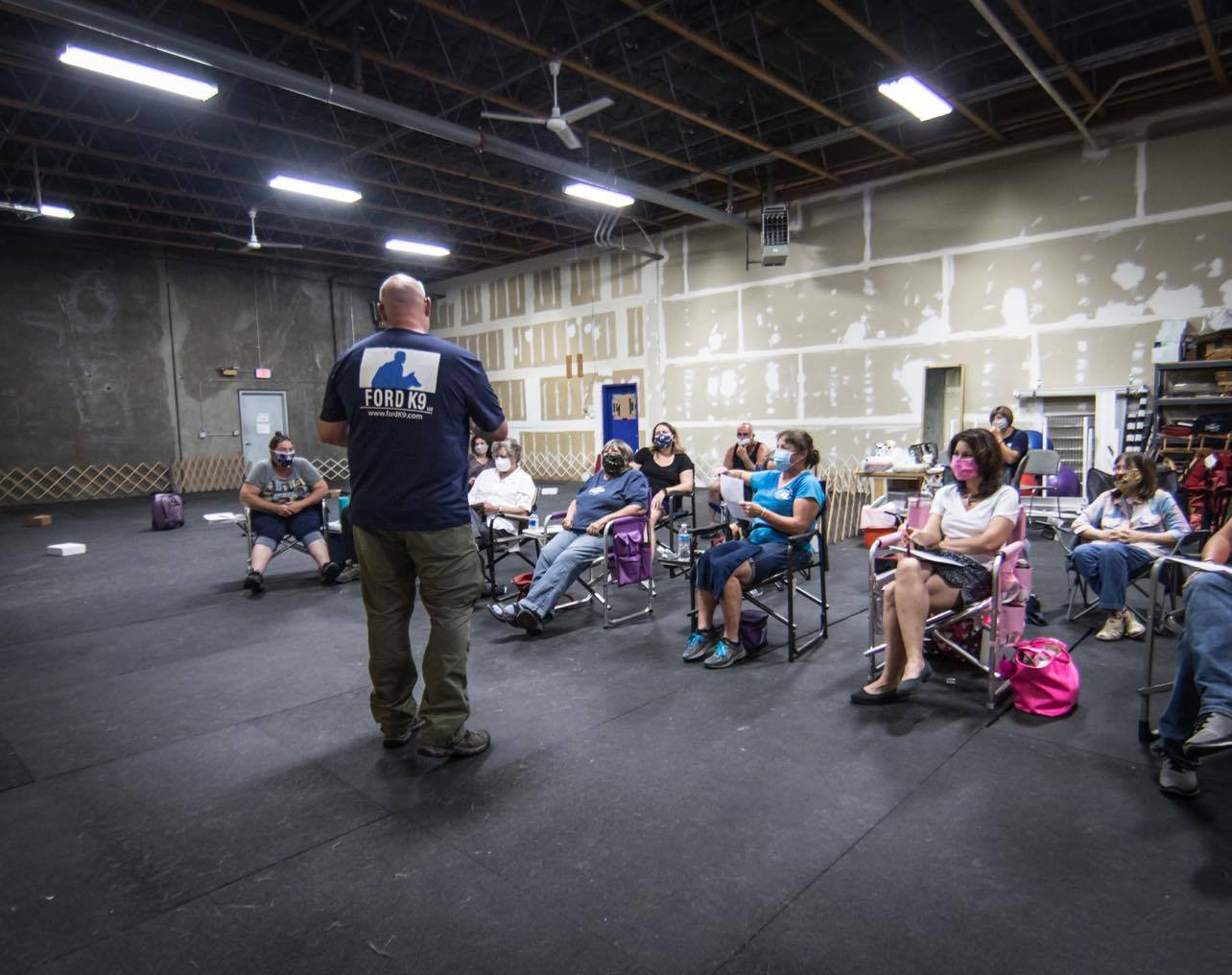 This class is based on the research Cameron Ford has conducted with Duke University. This class is for everyone, and all dogs 6 months and up regardless of if you do detection or some other dog sport or if you are a professional looking to enhance how you select dogs for Police or Security work. A handler or trainer learning cognition testing enhances your knowledge about the dog in front of you, making you better at communicating and understanding your dog.
These Cognition tests (Brain Games) help you learn crucial information such as, is your dog strong in memory, is the dog a problem solver, how quick does it make inferences? Additional things these tests show are, does the dog easily follow gestural communication and what is your dog's laterality? If you are a Law Enforcement Agency or Security Firm, these tests help you select a better, more trainable dog. In conjunction with the normal K9 selection and evaluation steps agencies use, adding these K9 Brain games to your evaluation raises the percentage of dogs successfully picked to be working K9's. Using these tests have proven to increase selection percentages of the right dogs for your program and it has also proven to reduce training time needed to get dogs ready and on the road.
If you do Agility, Mondio Ring, PSA, Nose/Scent work, or anything else... The information from these games help you understand your dog better and how to set up training sessions that get the most out of your dog. Just knowing if your dog is right or left brain dominant can make a big difference on how you have your dog perform a skill or search.
Register for Upcoming Dates
Event Name
Locations
Price
hf:tags
Cognition and Detection Dog Seminars: Nov 18-29, 2021

England

,

Sweden

england sweden
Canine Cognition: Dec 10-12, 2021

Las Vegas

$

200.00 –

$

400.00

las-vegas
Cognition and Trust Moment Orlando: Dec 13-21, 2021

Florida

florida
Cognition and Detection at Vaness K9 Canton OH: Jan 7-13, 2022

Ohio

ohio
Canine Cognition: Feb 11-13, 2022

Las Vegas

$

200.00 –

$

400.00

las-vegas
Canine Cognition Seminar Queen City Dog Training Club: Feb 25-27, 2022

Ohio

ohio
Canine Cognition testing seminar (Indianapolis at Medical Mutts): Mar 18-20, 2022

Indiana

indiana
Canine Cognition: Mar 25-27, 2022

Las Vegas

$

200.00 –

$

400.00

las-vegas
Cognition Seminar with Cassie Mead: Apr 22-24, 2022

Minnesota

minnesota
Canine Cognition Seminar: May 20-22, 2022

South Dakota

south-dakota
Canine Cognition: May 24-26, 2022

Las Vegas

$

200.00 –

$

400.00

las-vegas
MOBILE CLASSES AND SEMINARS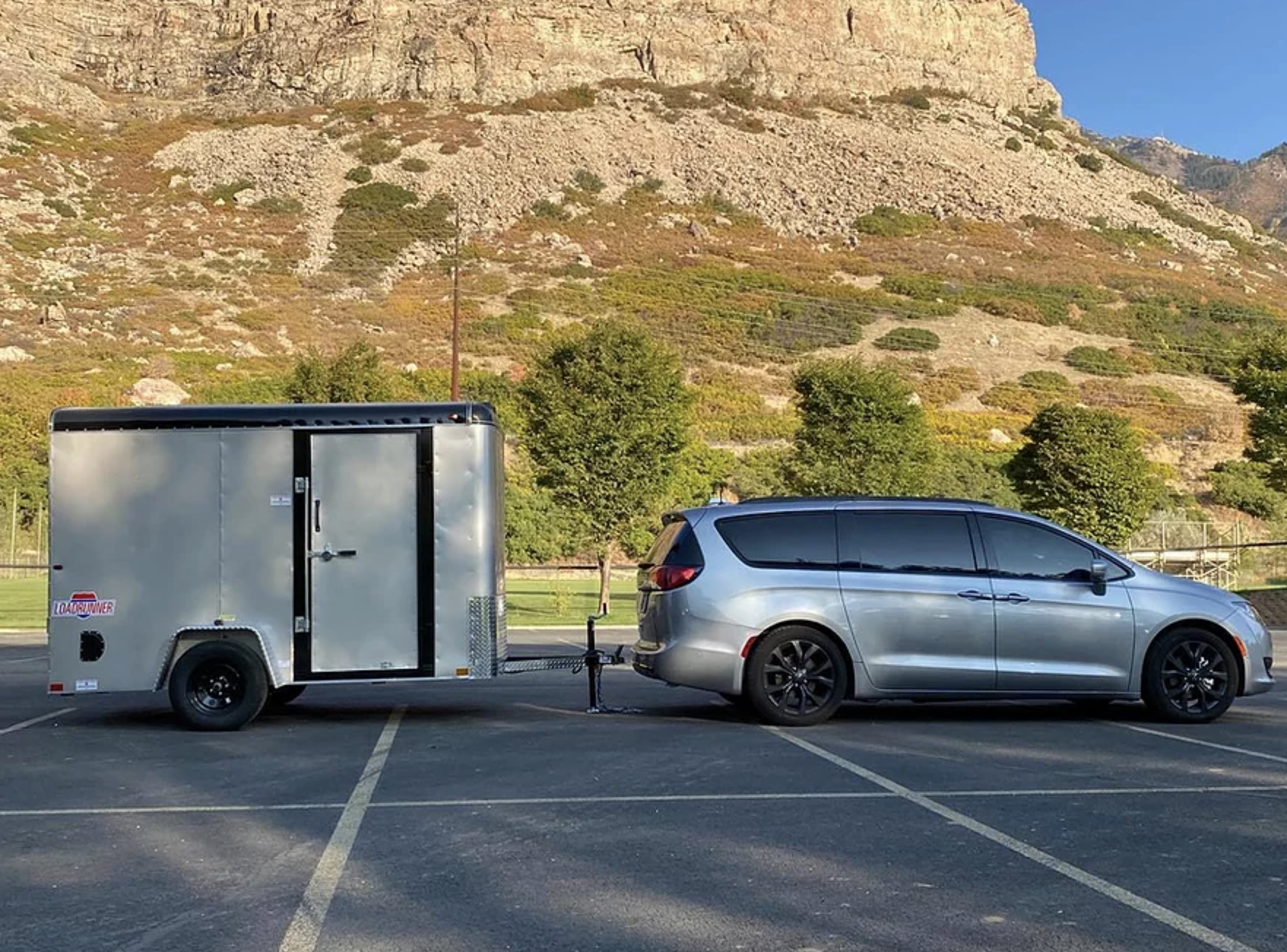 Can't make it to our facility in Las Vegas?
Our mobile classroom can come to you to for ALL of our classes and seminars. Check out our Frequently Asked Questions to learn more about the process.
Sign up for our newsletter!
Get notified of new content, products, and services.