All events on this page are for in-person events. Please check the "Online Training" tab in the menu above for online events.
Want to get notified of upcoming events near you? Sign up to our newsletter here.
MOBILE CLASSES AND SEMINARS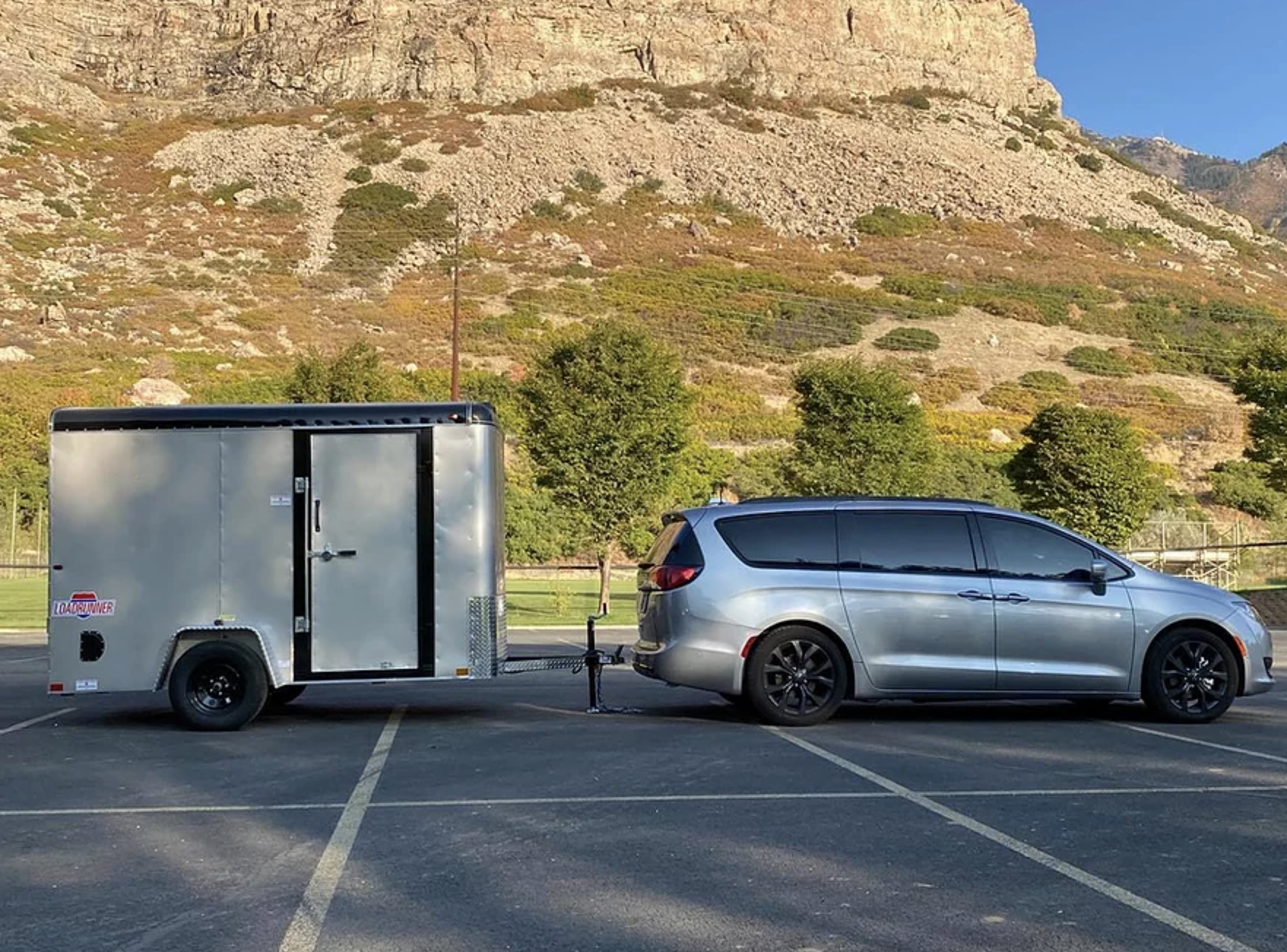 Can't make it to our facility in Las Vegas?
Our mobile classroom can come to you to for ALL of our classes and seminars. Check out our Frequently Asked Questions to learn more about the process.