Puppy Cognition Instructor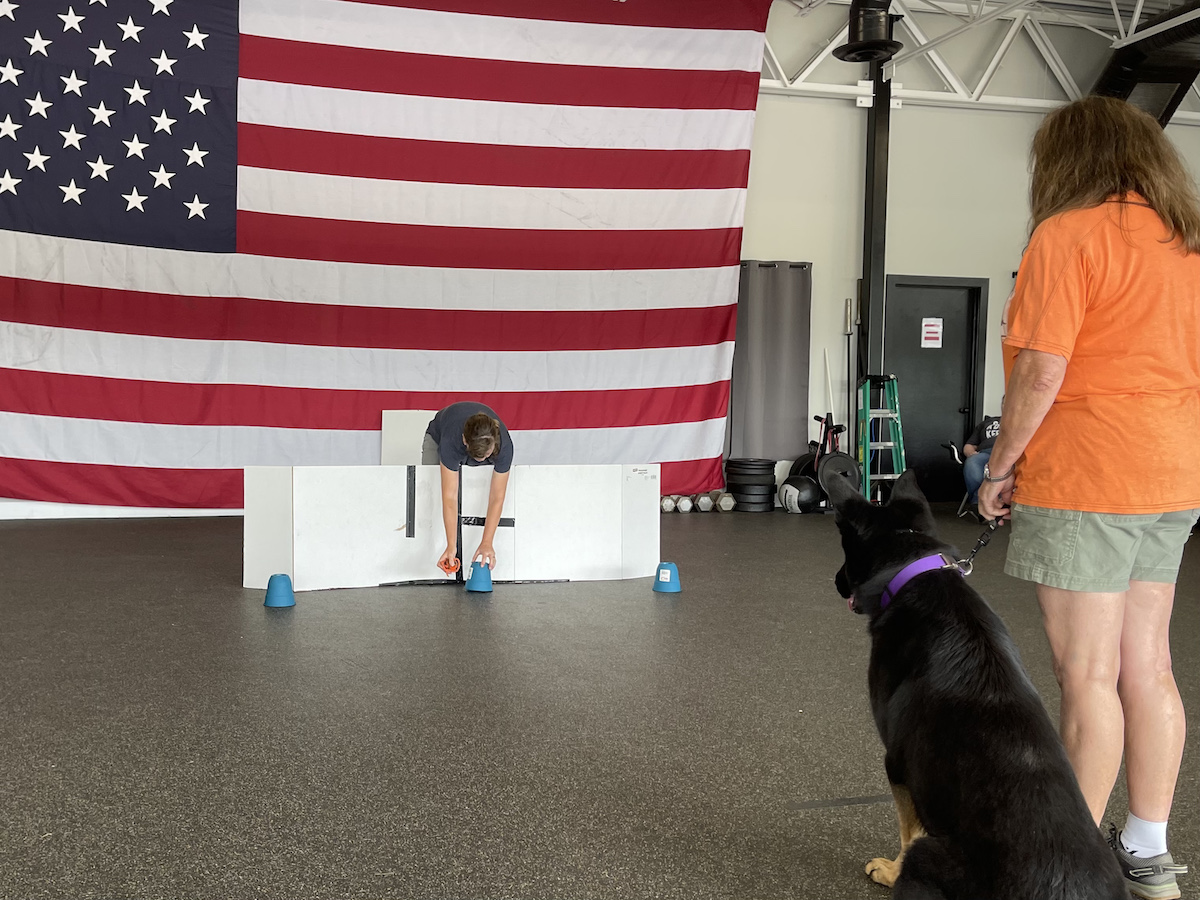 Are you a Breeder or Trainer? Do you want to learn everything about Puppy Canine Cognition testing? Do you want to teach others how to do these tests, then sign up for this 5 day class. This is everything in the Puppy Canine Cognition seminar but a deeper dive into all aspects of Puppy Cognition Testing for dogs 8 weeks to 6 months old. All students will perform the Puppy Cognition brain games on multiple dogs as well as teaching others on all the proper procedures for the Cognition tests and conduct class on the subject matter. All of our students will receive all related materials to teach with and to share with their future students.
*Already taken our Puppy Cognition seminar? Purchase our Puppy Cognition Instructor 3 day class instead here.
Register for Upcoming Dates
| Event Name | Locations | Price | | hf:tags |
| --- | --- | --- | --- | --- |
Sign up for our newsletter!
Get notified of new content, products, and services.