Now offering live coaching over Zoom!
Learn directly from a coach at Ford K9 and get your video reviewed!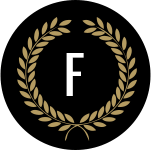 Foundation, Fundamentals, & Focus.
We teach the importance of mastering the fundamentals of detection, knowing these and maintaining them creates an incredible foundation in the steps of odor detection.
Utilizing these creates a dog with superior focus during indication on odor.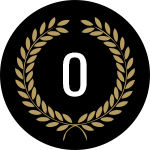 Odor recognition & Understanding.
We teach the importance of odor recognition to target odor in all kinds of circumstances.
We also educate on odor & how it moves, how to properly store your training aids, & how to read your dog when they are working on odor.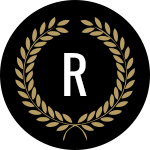 Following our training and education program ensures that you and your dog are a reliable team, and you can have confidence when working your dog.
You will also be ready to face whatever situation you are put in with confidence.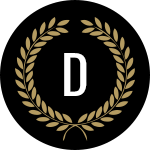 Following all of these principals will ensure that you and your dog excel in any detection discipline that you choose to pursue whether that's narcotics, explosives, cadaver, electronics... you name it and we can teach it.


FREE Video Series:"Cameron Ford's Most Frequently Answered Questions"
Is your dog missing odor? Should you reward on real searches? Should you use food as a reward? Learn the science backed tips from Cameron Ford's years of training with the Navy SEALs, SWAT, and scientific research with major univserites.
Sign up for our newsletter!
Get notified of new content, products, and services.