Sniff & Go (in Las Vegas)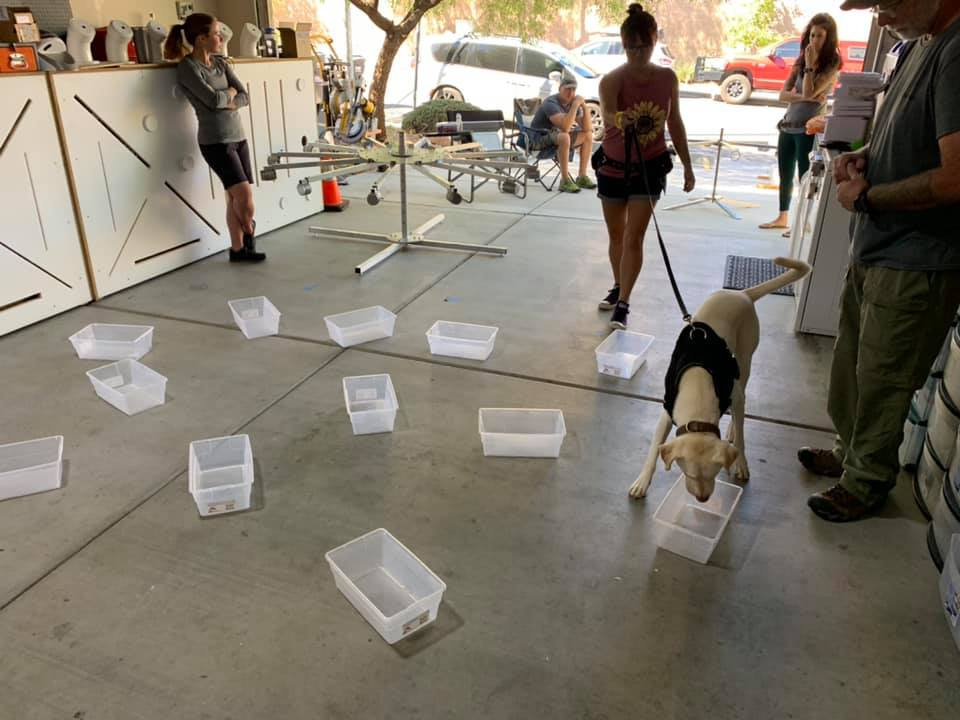 Sniff and Go's are various types of detection training scenarios that are set up at Ford K-9 or around the Las Vegas Metropolitan area. We hold Sniff & Go's a few times per month. Owners are given a two hour period to conduct detection training where they can come and go as they please.
SPORT DOGS ONLY.
Register for Upcoming Dates
| Event Name | Locations | Price | | hf:tags |
| --- | --- | --- | --- | --- |
MOBILE CLASSES AND SEMINARS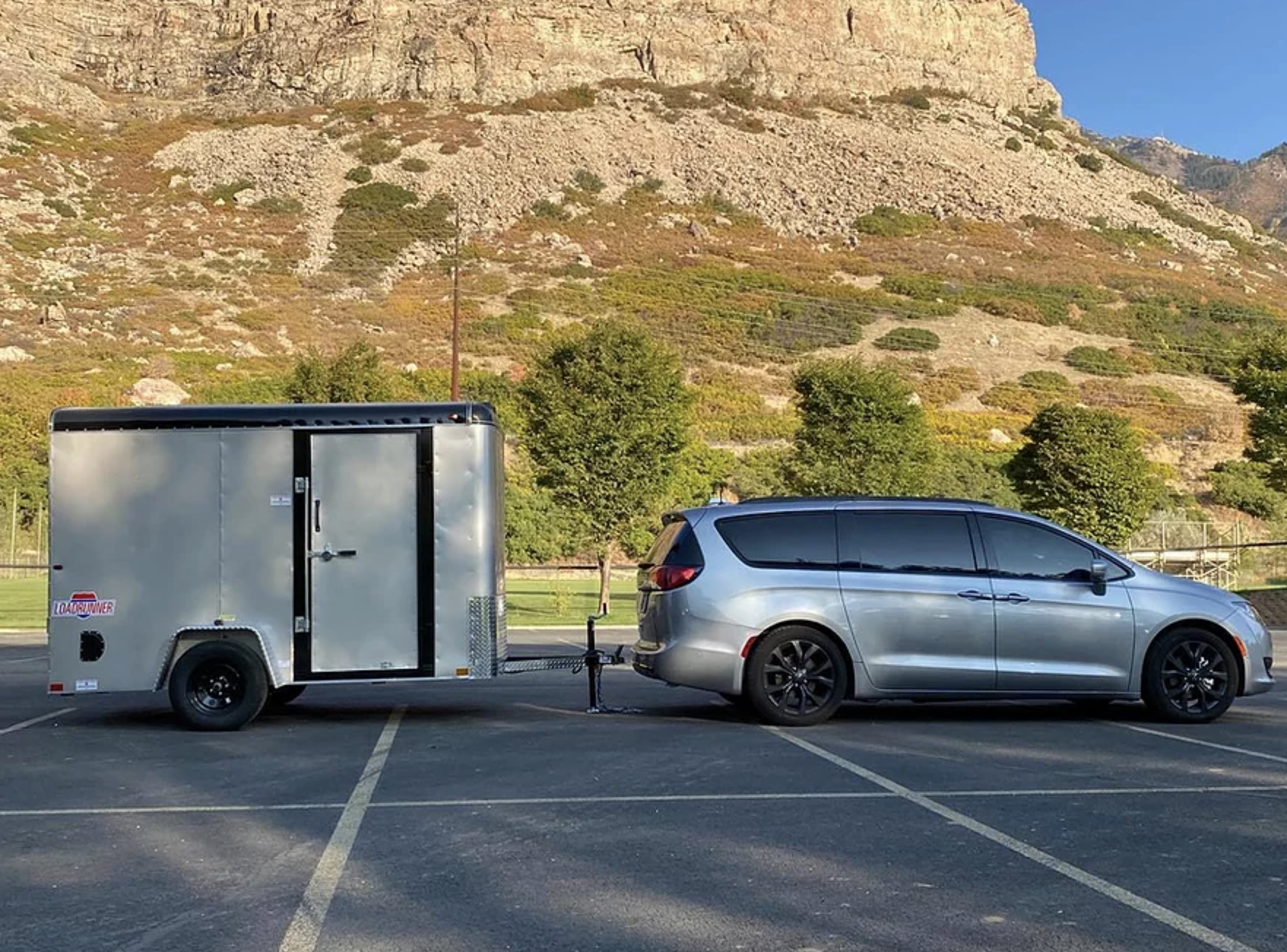 Can't make it to our facility in Las Vegas?
Our mobile classroom can come to you to for ALL of our classes and seminars. Check out our Frequently Asked Questions to learn more about the process.
Sign up for our newsletter!
Get notified of new content, products, and services.