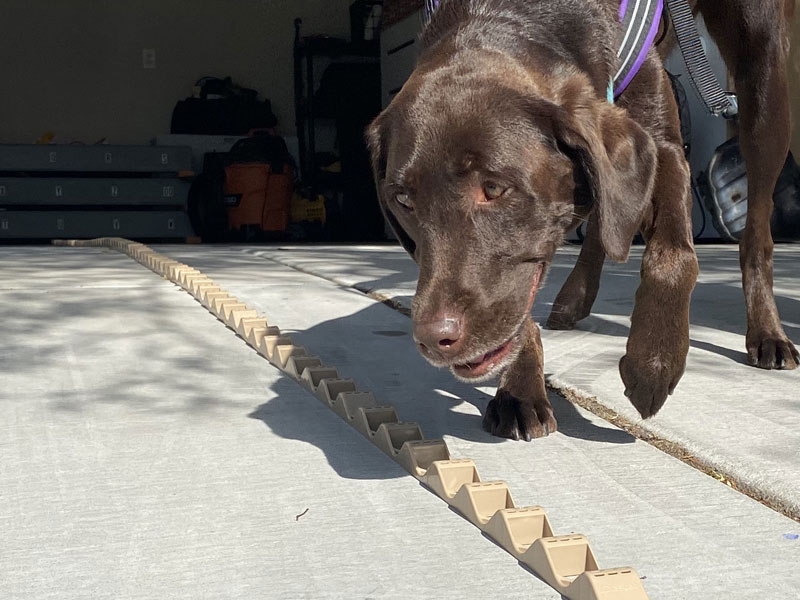 This seminar focuses on the most important aspect of detection, the foundation. We do drills focusing on marker/reinforcement timing, odor recognition, commitment to odor, duration of indication, changes in basic search context. Proofing of handler, environment and non target odor. Like anything else from professional sports to any skills you ALWAYS have to work on the foundation and fundamental skills... Detection is no different.
Register for Upcoming Dates
| Event Name | Locations | Price | | hf:tags |
| --- | --- | --- | --- | --- |
MOBILE CLASSES AND SEMINARS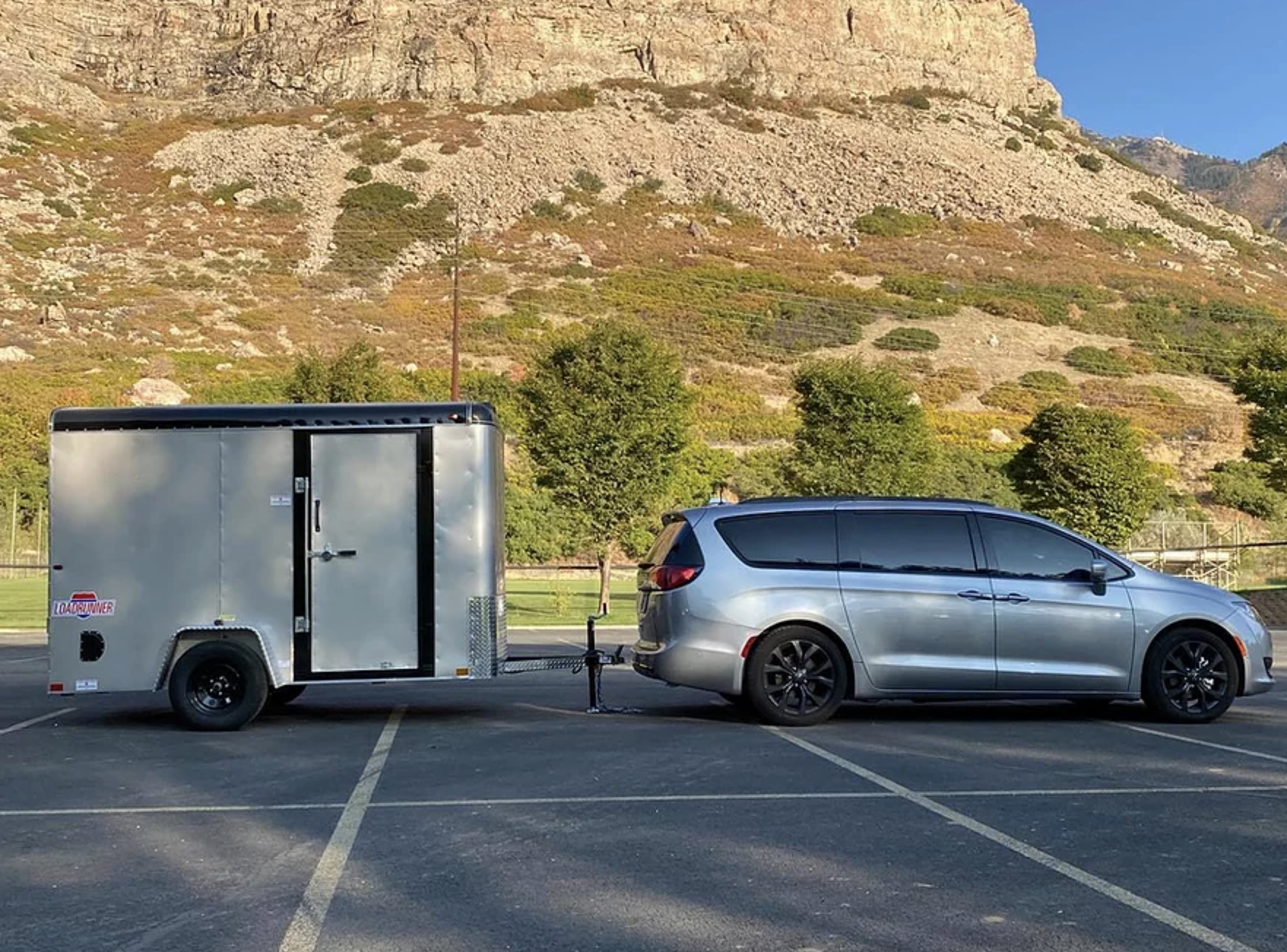 Can't make it to our facility in Las Vegas?
Our mobile classroom can come to you to for ALL of our classes and seminars. Check out our Frequently Asked Questions to learn more about the process.
Sign up for our newsletter!
Get notified of new content, products, and services.