Detection Dog Trainer Course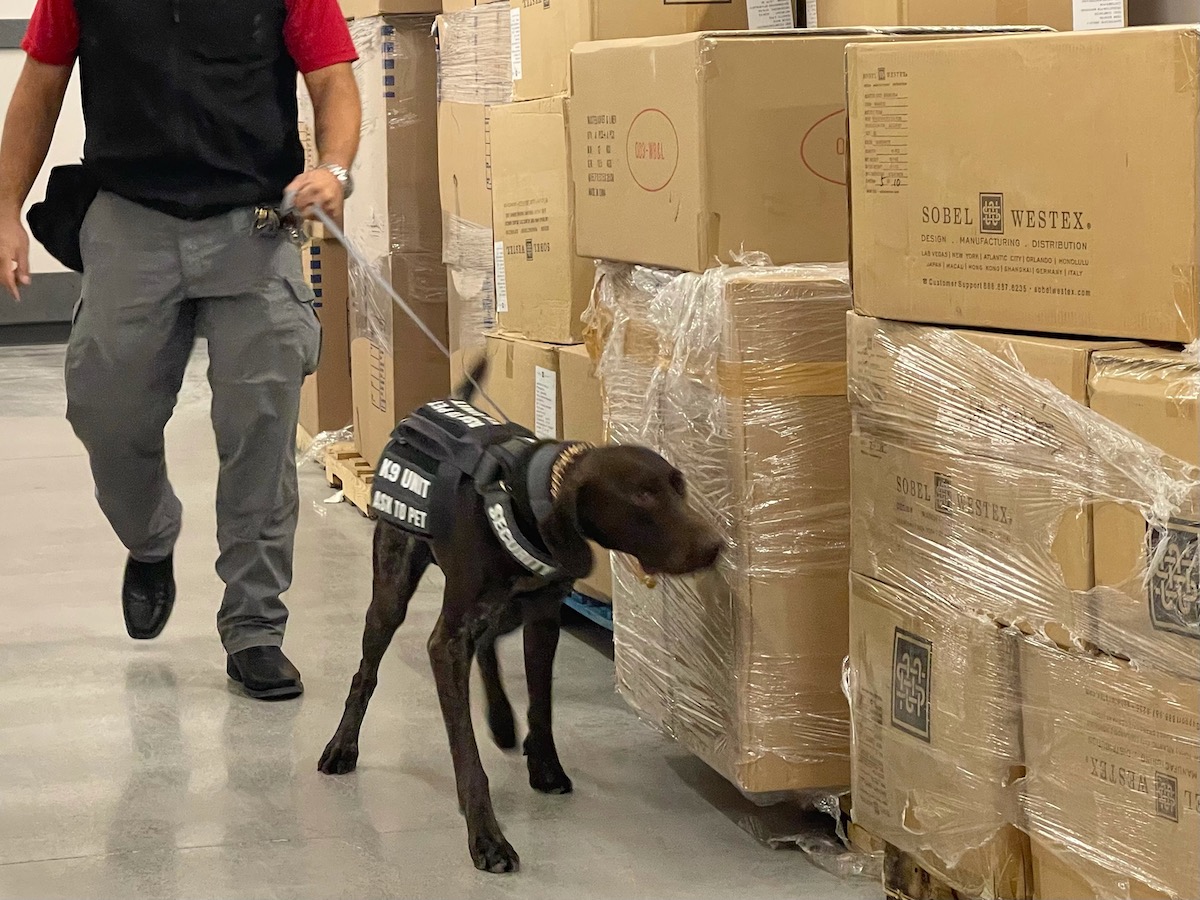 This 120hr (3 week) Class is a comprehensive curriculum covering:
Detection K9 Selection
Canine Cognition Testing
Odor Chemistry and Storage
Odor Imprinting
Detection maintenance training, problem solving and fundamentals
Working with the Human end of the leash
Records Keeping
Legal Considerations
And more…
All Students work hands on with dogs to learn the process of starting a dog on odor and how to problem solve various types of dogs. Also all attending Trainer class also work with new handler teams to also navigate the skills of working with handlers. This class will have you prepared to work in the role as trainer and give you the foundation of skills for this position.
Register for Upcoming Dates
MOBILE CLASSES AND SEMINARS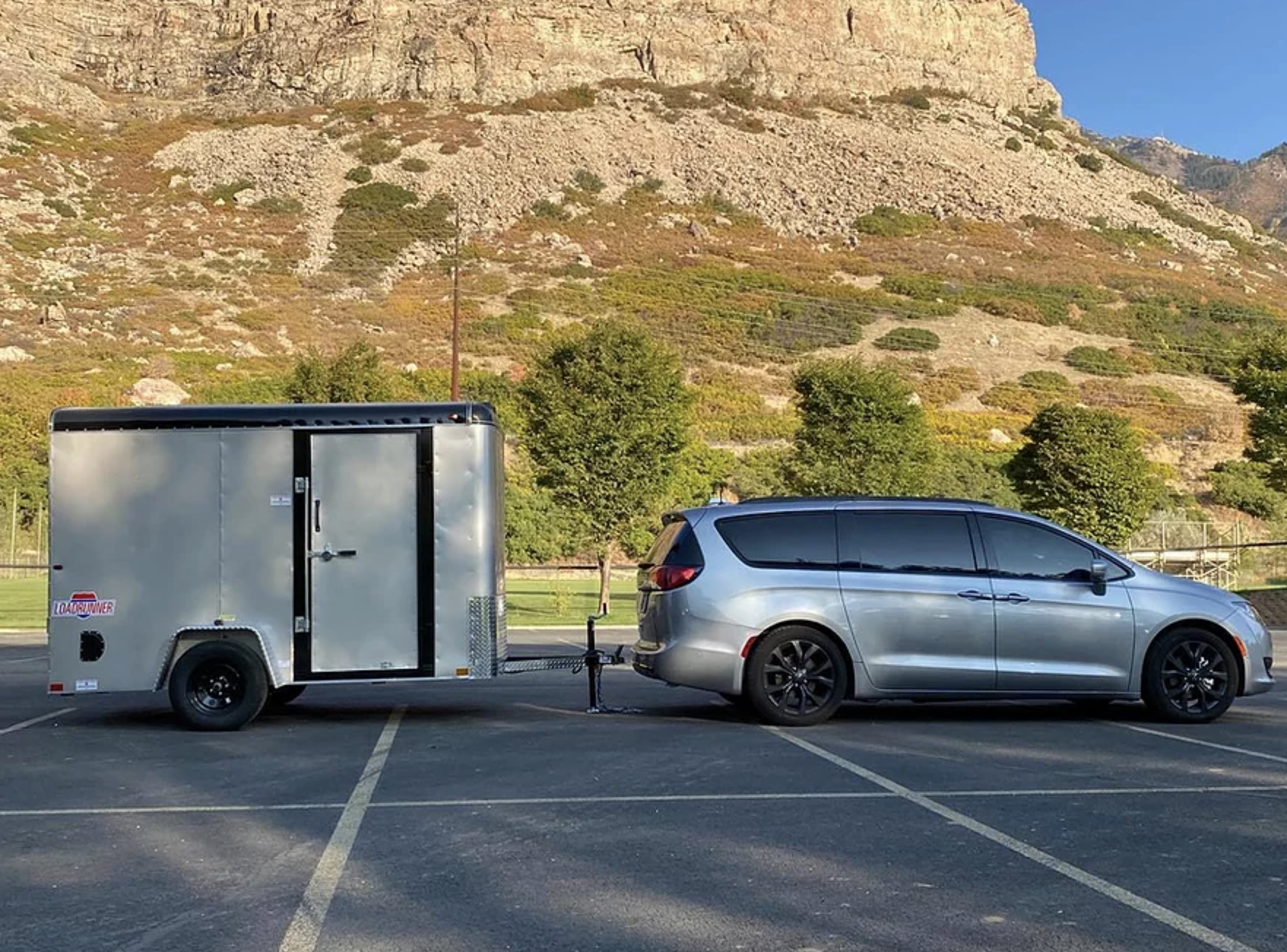 Can't make it to our facility in Las Vegas?
Our mobile classroom can come to you to for ALL of our classes and seminars. Check out our Frequently Asked Questions to learn more about the process.
Sign up for our newsletter!
Get notified of new content, products, and services.