Odor Pays: Detection Skills Building /
Problem Solving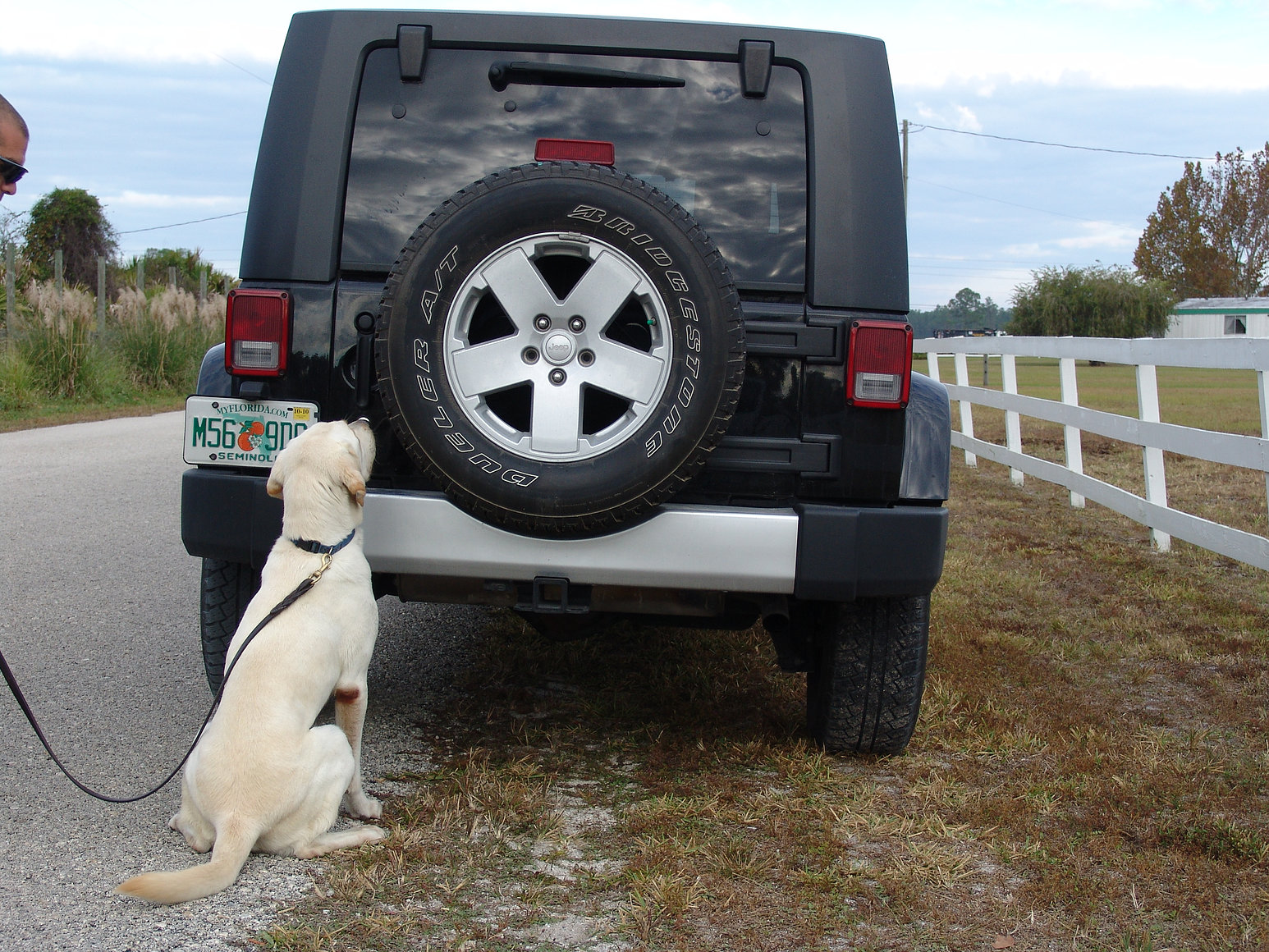 In this seminar we cover how to maintain your dog and go even further to challenge you and the dog to get fully prepared to meet the new higher levels of scrutiny, competition and search deployments dog teams face today.  We also address common problems that teams face as detection searches become more complicated and difficult.  We will push you in searches that are single blind as well as maybe "all clear" This seminar is for ALL DETECTION DOGS from professionals Police/Security K9, Search and Rescue, Conservation K9 to all Sport detection dogs.  If you do detection this seminar is for you!!  Teams must be at the intermediate to advanced levels.
MOBILE CLASSES AND SEMINARS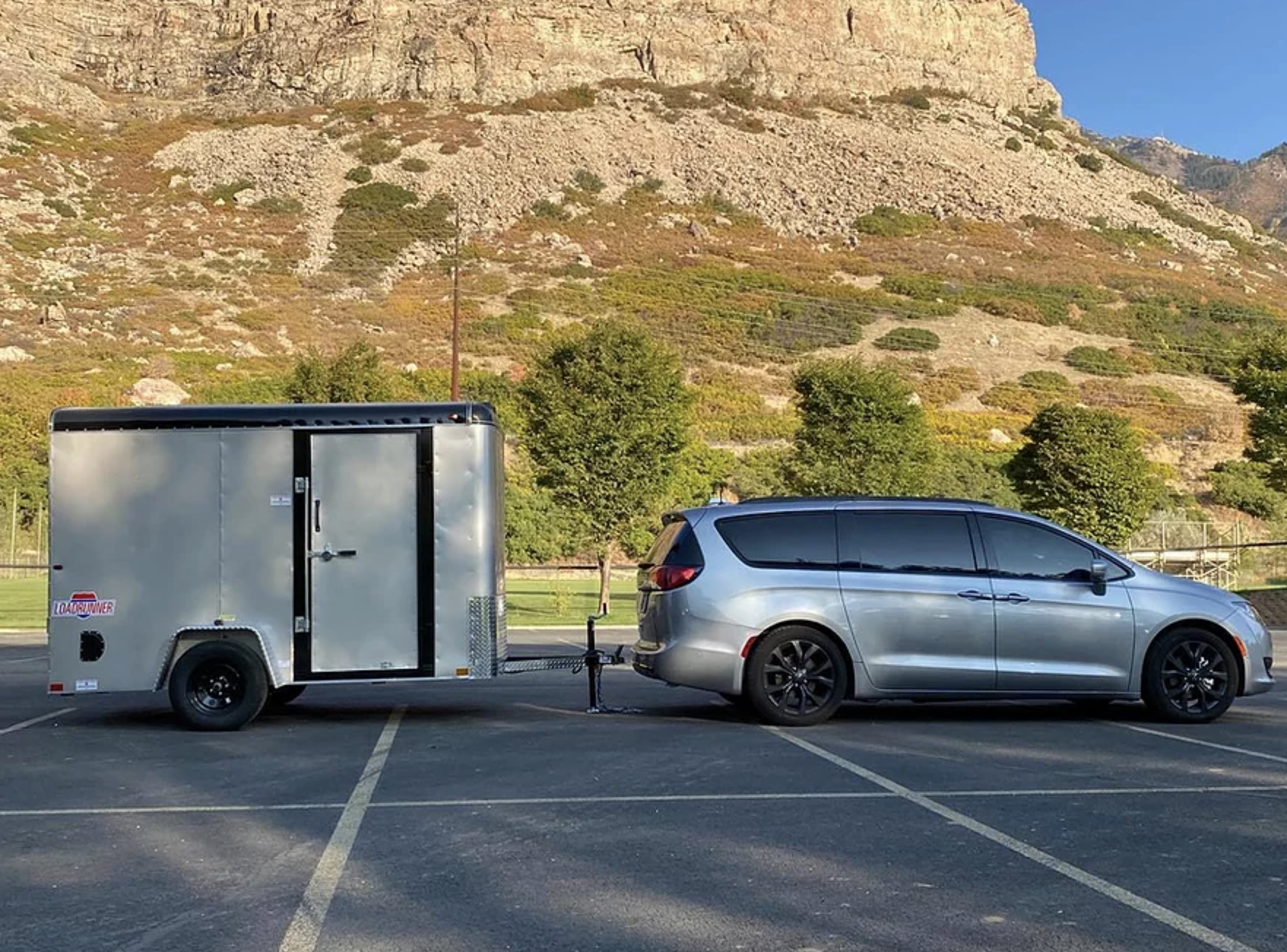 Can't make it to our facility in Santa Rosa, California?
Our mobile classroom can come to you to for ALL of our classes and seminars. Check out our Frequently Asked Questions to learn more about the process.
Sign up for our newsletter!
Get notified of new content, products, and services.