K-9 Handler Immersive Course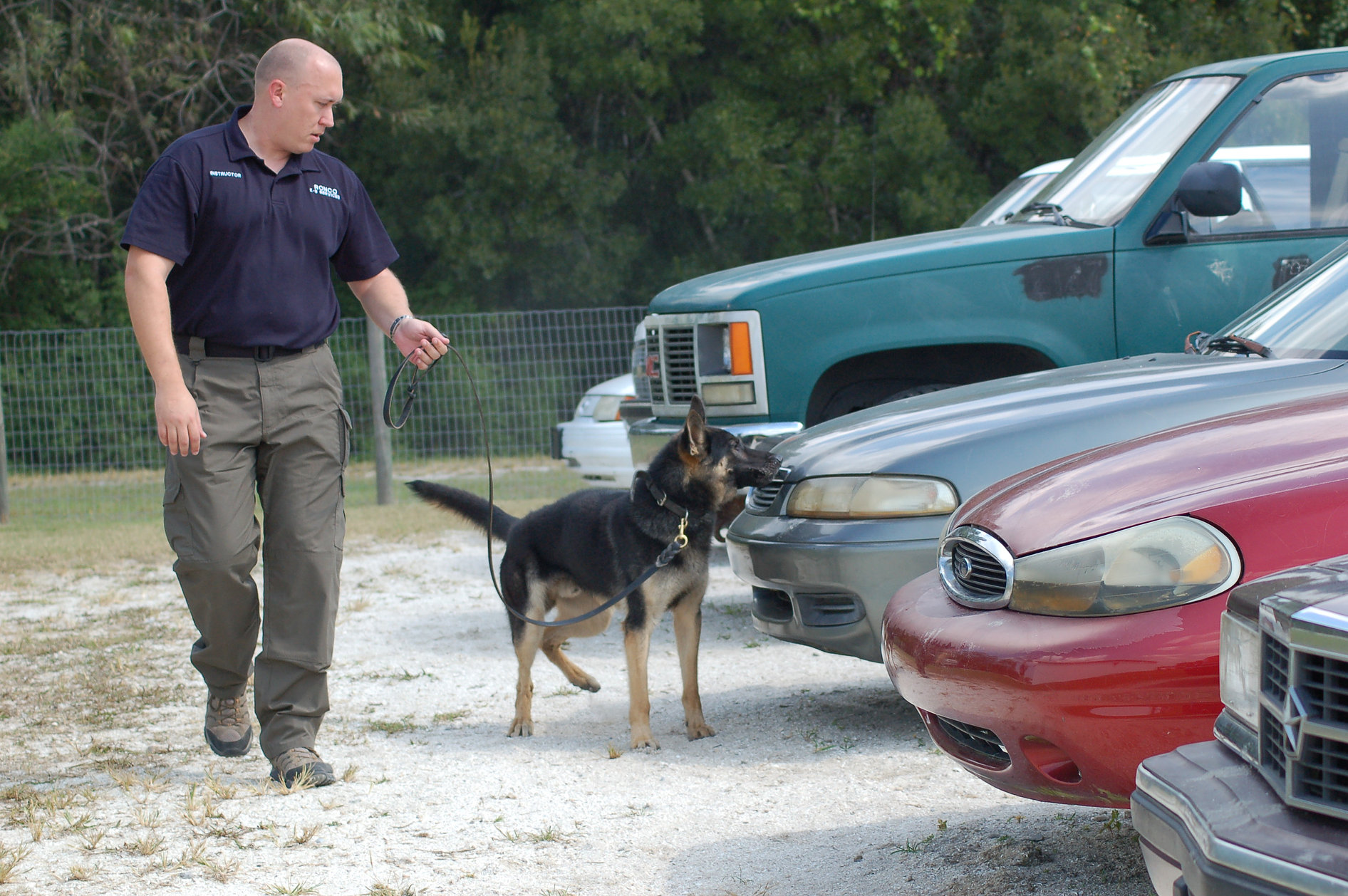 This 8 week course is a 320 hr comprehensive course you will learn some of the first steps of odor work and Canine Cognition testing to better work your dog as a handler. Our curriculum trains K-9 handlers using the most current methods in the K-9 industry such as Odor Pays and Delayed conditioning. Our partnerships with Duke University and Texas Tech University allows handlers attending this course to learn the best, most reliable methods of K-9 handling and communication. Our training provides all students with real-world experience for the best education possible. All students will work hands-on to learn how to handle and read dogs in detection work. Students will receive a Certificate of Course Completion. This course covers the following topics: Canine Safety / Canine Maintenance / Canine First Aid / Canine Cognition / Classical & Operant Conditioning / Marker Training / Factors that Affect Scent / Odor Chemistry / Science of Odor / Search Strategies / Explosive Safety & Identification / Detection Maintenance Training / Problem Solving / Legal Considerations.
Register for Upcoming Dates
| Event Name | Locations | Price | | hf:tags |
| --- | --- | --- | --- | --- |
MOBILE CLASSES AND SEMINARS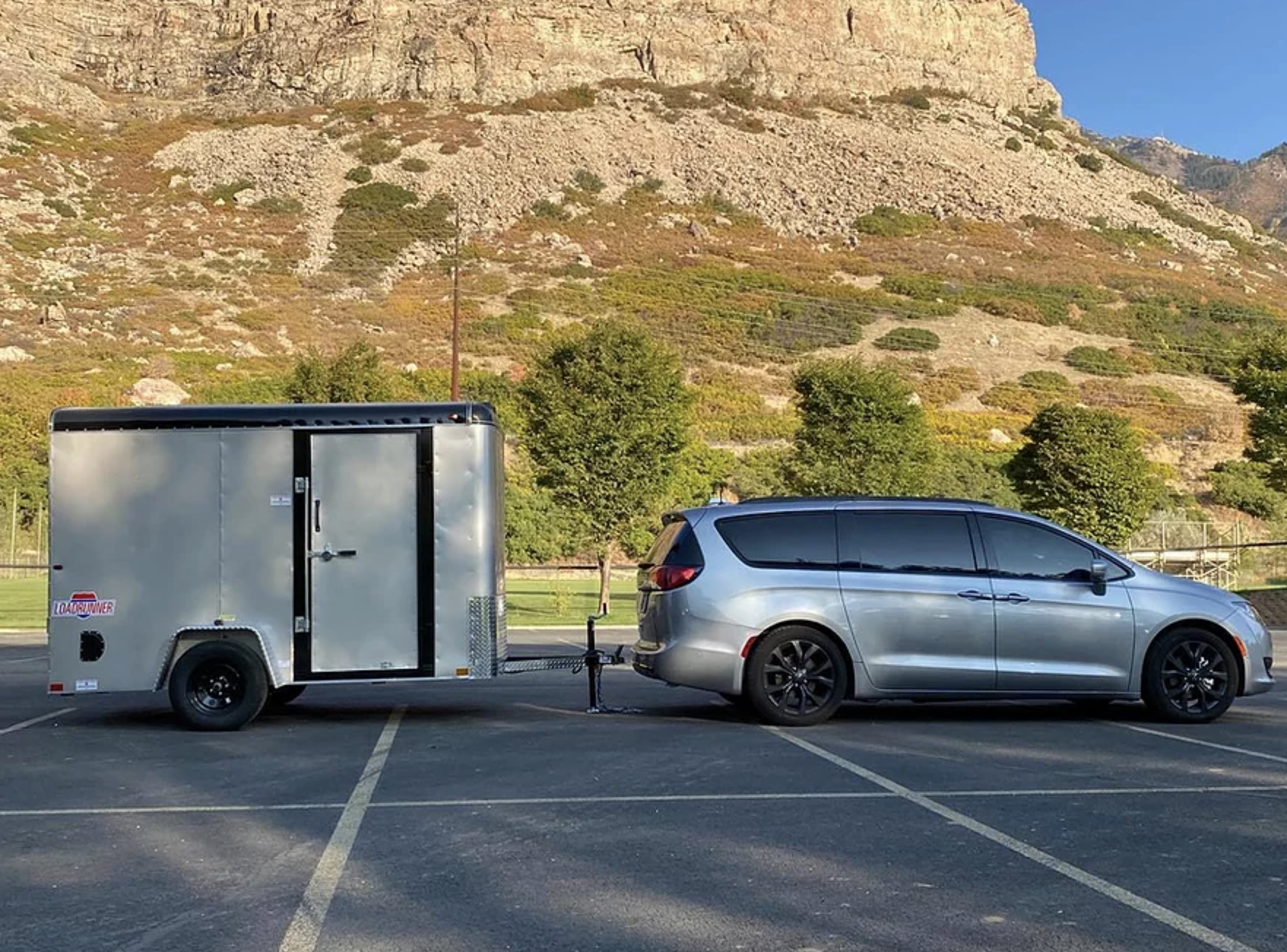 Can't make it to our facility in Las Vegas?
Our mobile classroom can come to you to for ALL of our classes and seminars. Check out our Frequently Asked Questions to learn more about the process.
Sign up for our newsletter!
Get notified of new content, products, and services.