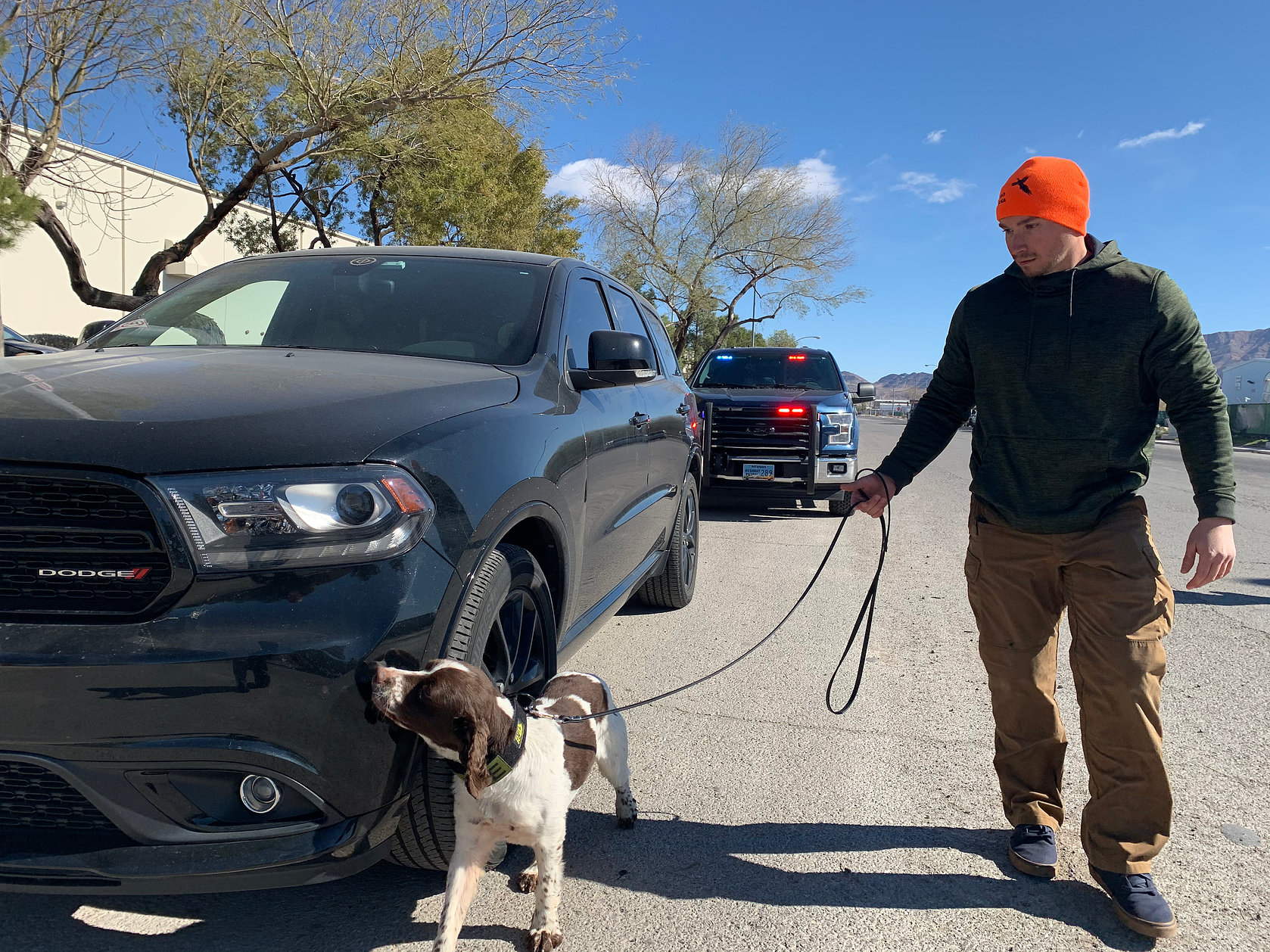 This 3 day seminar goes over the biggest problem in detection dog work…THE HANDLER. We all know many times we ARE the problem. During this seminar we will set up various detection exercises to work on the human end of the leash as well as diagnose what the handler's major issues could be. Things we look at are how well you read your dog, does your dog manipulate you, are you playing poker with your cards facing your dog, are YOU trying to convince your dog odor is there, and much more. We start day 1 with a classroom discussion and then begin practical evaluations designed to see just where the communication is really at between handler and dog. The remaining 2 days are all about building off the things we learned from day 1. This is a fun and motivating class to get better as a handler and work as an effective detection dog team!!!
Register for Upcoming Dates
| Event Name | Locations | Price | | hf:tags |
| --- | --- | --- | --- | --- |
MOBILE CLASSES AND SEMINARS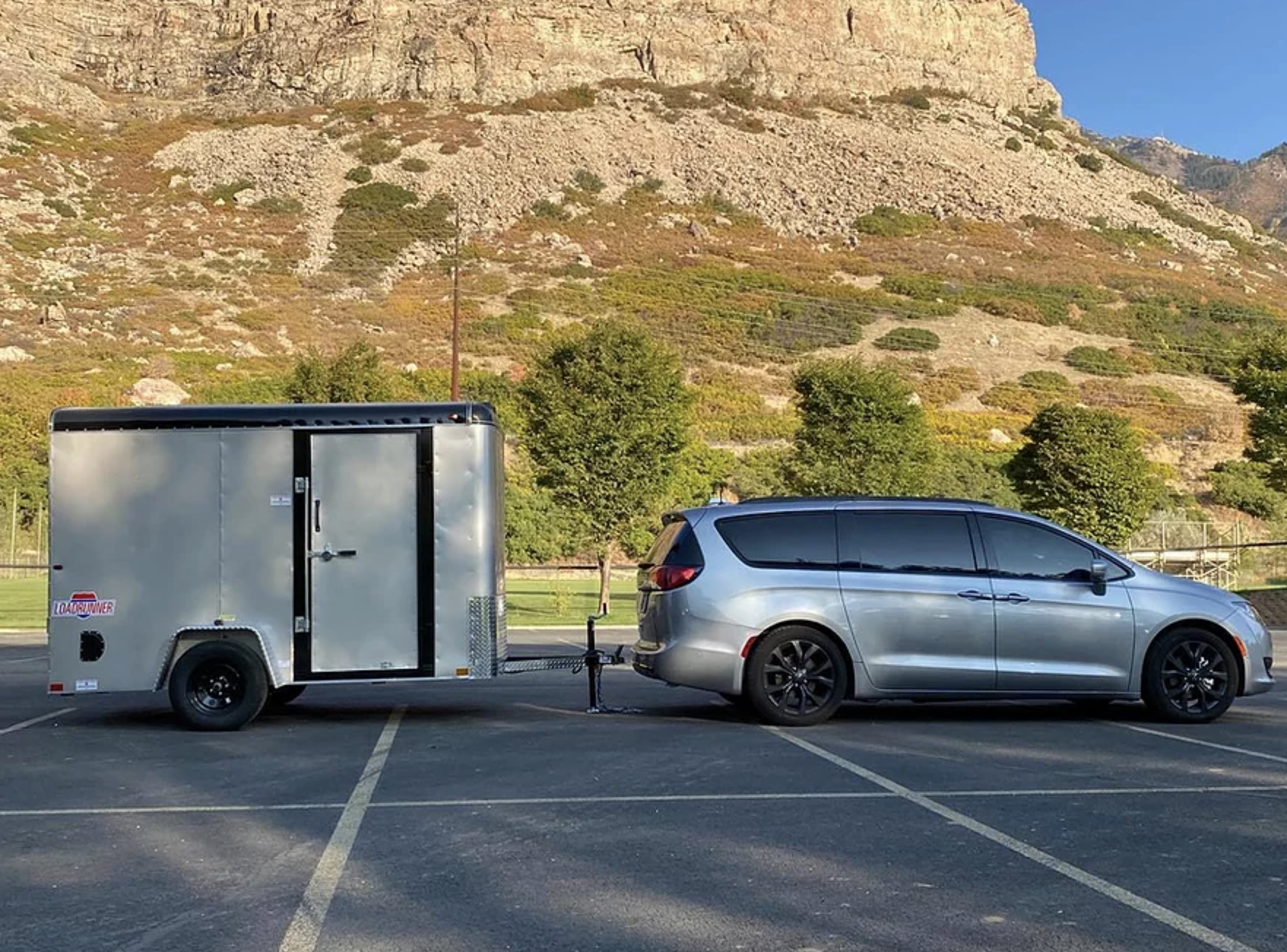 Can't make it to our facility in Las Vegas?
Our mobile classroom can come to you to for ALL of our classes and seminars. Check out our Frequently Asked Questions to learn more about the process.
Sign up for our newsletter!
Get notified of new content, products, and services.