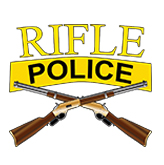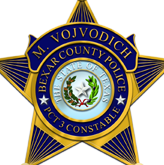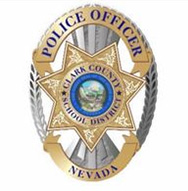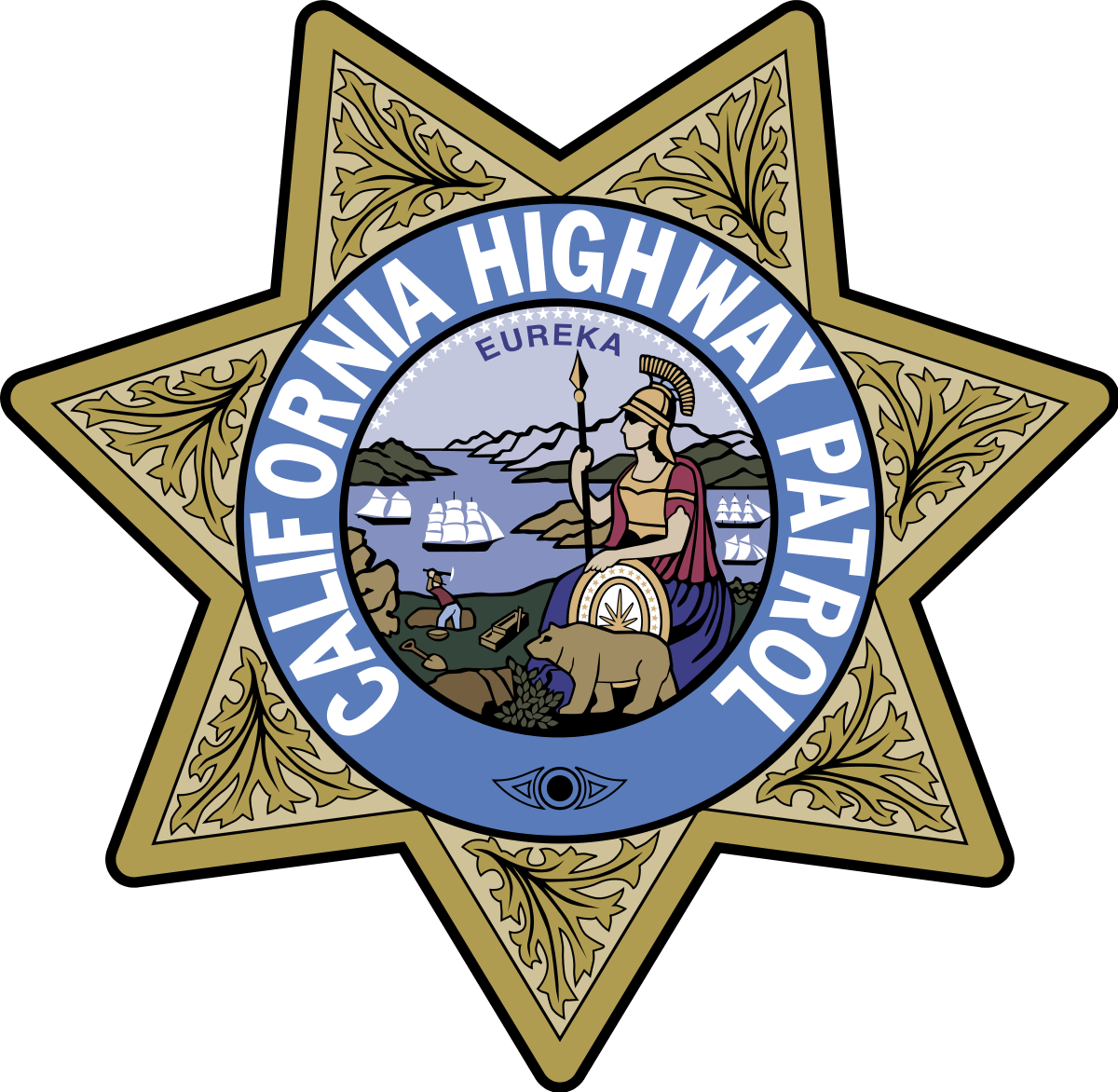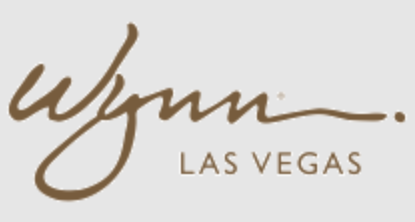 We fully train all of the dogs in many different types of detection skills, and all of our dogs that are sold come with a K9 Handler class. Here are some of the odor disciplines we train dogs in:
Explosives Detection (Traditional and Mass Pedestrian Screening)
Narcotics Detection
Firearms Detection
Cell Phone / Electronic Device Detection
Currency Detection
Human Remains Detection
SAR Live Find
Bed Bug Detection
Conservation Detection
And More.....
For more information on pricing and availability

"I just wanted to thank Cameron Ford of Ford K9 for an amazing and informative K9 Handler school. I was looking for a career change and decided I wanted to find a way to be a dog handler. I had no prior Military or Law Enforcement experience. I contacted Ford K9 and they were very open with me about what they offer and the school I was attending was a Basic Handler school for Detection K9. They also said simply attending a school does not guarantee me a job, but it was a first step to receive training and basic experience as a detection dog handler.
I signed up and took the class, it was AMAZING… I worked different types of dogs which challenged me and helped me learn. Once I graduated it was on me to find work. I applied at various business looking for handler positions and nearly every place I applied knew of Ford K9 and accepted by Basic Handler School diploma as entry level experience. After about 4 months of looking and applying I was hired as a K9 handler and I can't thank Ford K9 for the opportunity to attend their school and I have to say it was one of the best investments I made both financially and in myself.
I highly recommend Ford K9 and their training staff to anyone looking to get into becoming a K9 Handler."
"After unsuccessfully attempting to gain employment as a Detection K9 Handler for a couple of years, I sought out Cameron Ford. My intention at the time was to get a respected certification, that would position me as a viable candidate for a career as a detection dog handler.However, while taking the course, I received so much more. The scope of the instruction, from basic fundamentals and techniques, to the in-depth lectures on behavior, odor chemistry, search strategies, problem solving, and so much more, are all concepts that I continue to reflect on, and utilize to this day. We were able to work dogs of varying temperaments and drive levels, taught how to read them, and were exposed to a multitude of challenging, working environments.
As an instructor, Cameron's enthusiasm for dogs, and ability to transmit his experience and knowledge to his students is unparalleled. His quest for continued learning and research is infectious, and has inspired me on a journey of lifelong learning.
So, the good news is, after participating and completing the Handler's Course, I was given an opportunity to handle a detection dog, and they even pay me to do it. I believe that Cameron Ford's course, and the Handler Course completion certification opened the door to the career that had seemingly been unattainable prior to that point.
I have been a working Explosive Detector Dog handler for a couple of years now, and Cameron has always been there to answer questions, provide guidance, serve as a mentor, and help me navigate this crazy canine world. I highly recommend Ford K9 to motivated individuals, that are willingly to invest in their development, and take that next step in obtaining their dream job!"
Sign up for our newsletter!
Get notified of new content, products, and services.