Detection Dog Trainer Immersive Course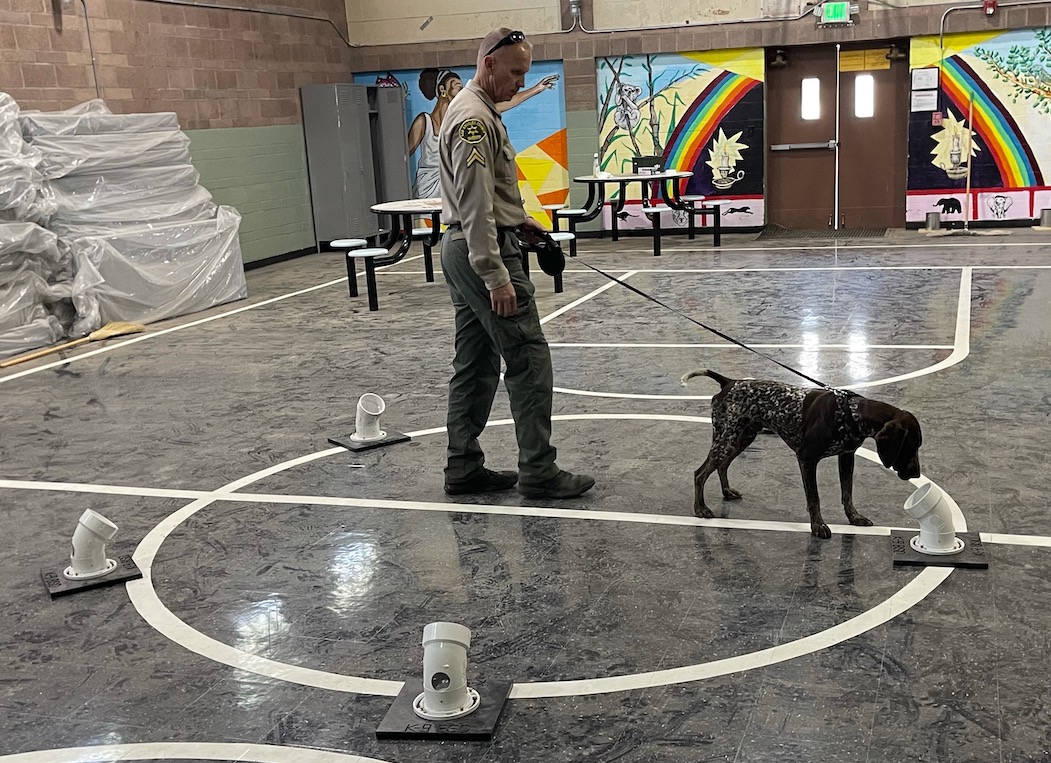 Do you want a career as a Detection Dog Trainer? This is a 8 week course covering everything!!! We teach you selection and raising puppies to become detection dogs as well as selection of adult dogs This class will also make you a Canine Cognition Instructor. We cover Intro to Odor using Delayed Conditioning "odor pays" we also cover things like problem solving, objective based training and lesson planning. How to work with multiple breeds as well as teach handlers how to do detection step by step using our process. All students with real-world experience for the best education possible. All students will work hands-on to learn how to start training as well as maintaining dogs in detection work. Students will receive a Certificate of Completion. This course covers the following topics: Canine Cognition K9 Selection, Working with Breeders and Vendors, Odor Imprinting, Hide Placement / Factors that Affect Scent / Odor Chemistry and Storage / Science of Odor / Response to Odor / Detection Maintenance Training / Problem Solving / Search Strategies.
Register for Upcoming Dates
| Event Name | Locations | Price | | hf:tags |
| --- | --- | --- | --- | --- |
MOBILE CLASSES AND SEMINARS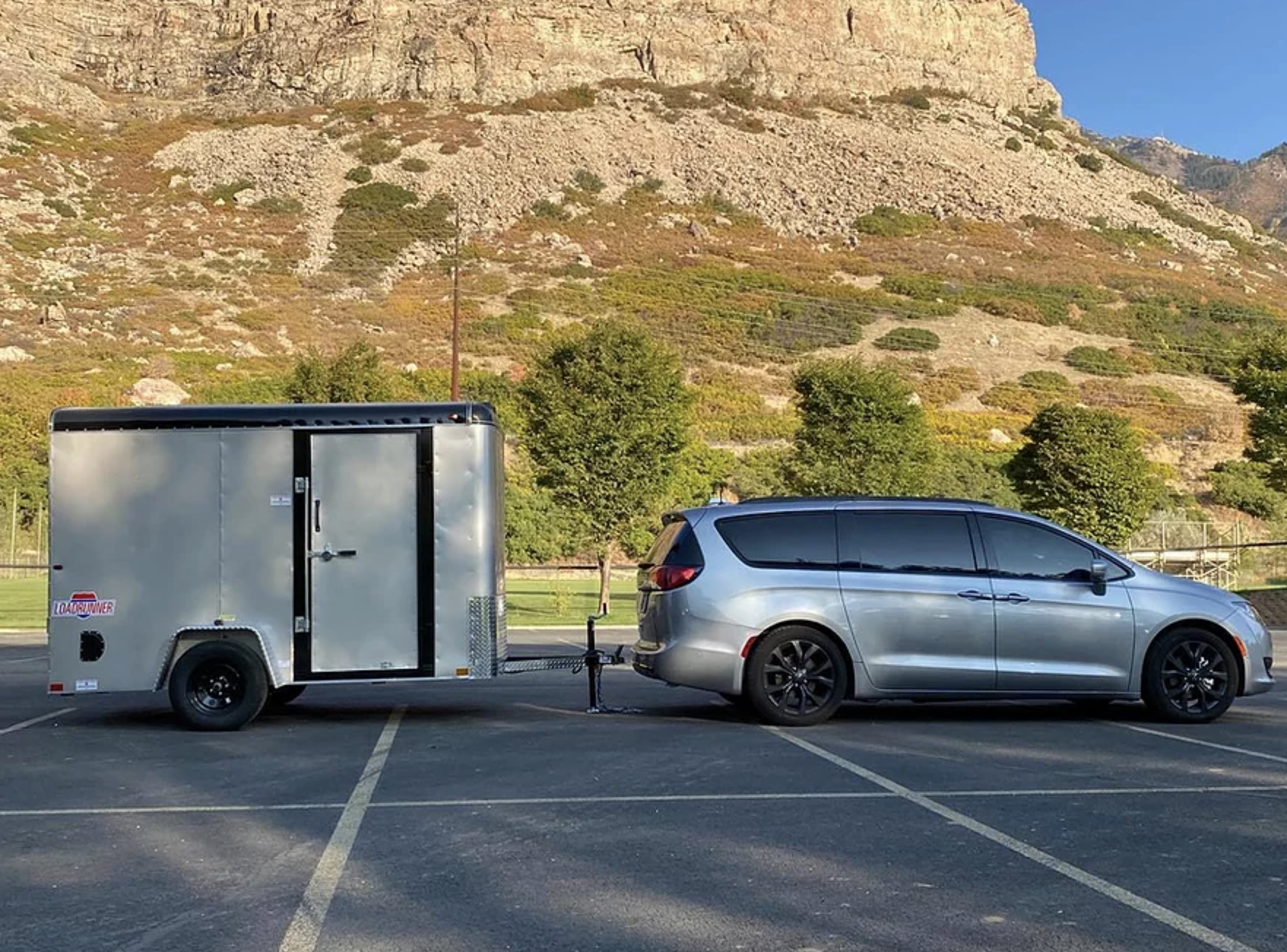 Can't make it to our facility in Las Vegas?
Our mobile classroom can come to you to for ALL of our classes and seminars. Check out our Frequently Asked Questions to learn more about the process.
Sign up for our newsletter!
Get notified of new content, products, and services.