CSDT (Canine Sport Detection Trainer) Level 1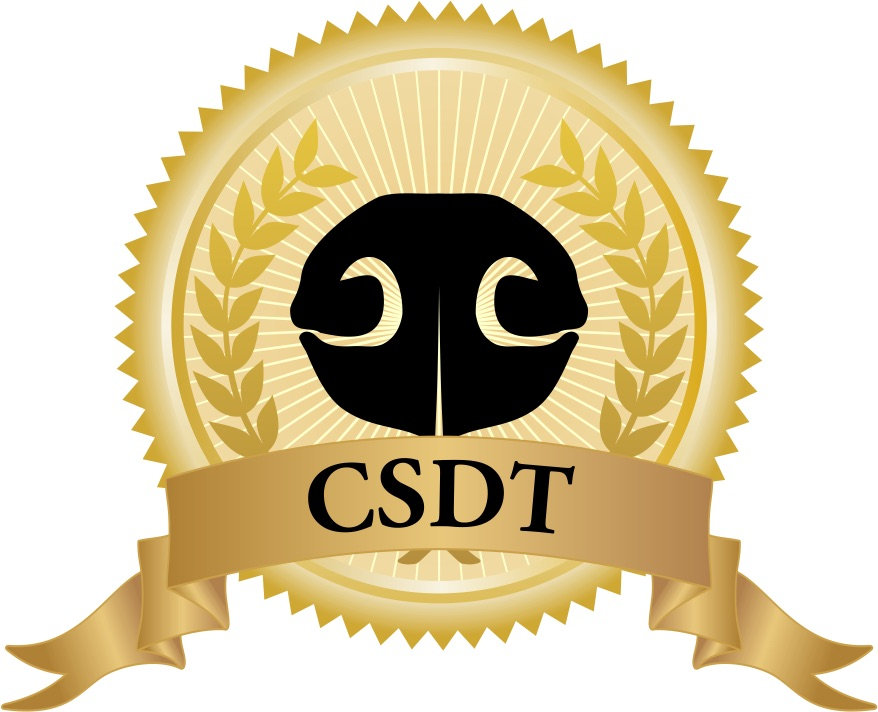 Want to become a Nosework or Scentwork Trainer? Our 40 hour, Nose/Scent work trainer course at FORD K9 is a comprehensive course that trains Dog trainers using the most current scientific based methods in the Scentwork industry. Our Partnership with Duke University allows trainers attending this course to learn the best most reliable methods of Dog training and communication. All students will work hands on to learn how to train and maintain dogs in Nose/Scent work. This course will train and educate students on the following topics:
Setting up and Marketing your Nosework / Scentwork business
Classical and Operant Conditioning (For Scentwork)
Marker Training
Factors that effect scent, odor chemistry, and the Science of odor
Detection Training Tools and Equipment
Odor imprinting (How to work with all types of dogs and personalities)
Response to odor
Hide Placement
Leash Handling and Footwork
Search strategies for various detection scenarios (Training vs. Trial)
Understanding and Learning the various Scentwork Sport Associations
Being ready for Trials ​
This course like our other courses at FORD K9 gives students the best education in the Detection Dog industry. All Students will receive comprehensive course curriculum and certification upon completion.
Register for Upcoming Dates
Sign up for our newsletter!
Get notified of new content, products, and services.