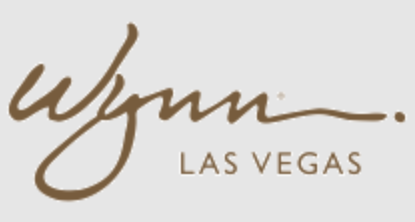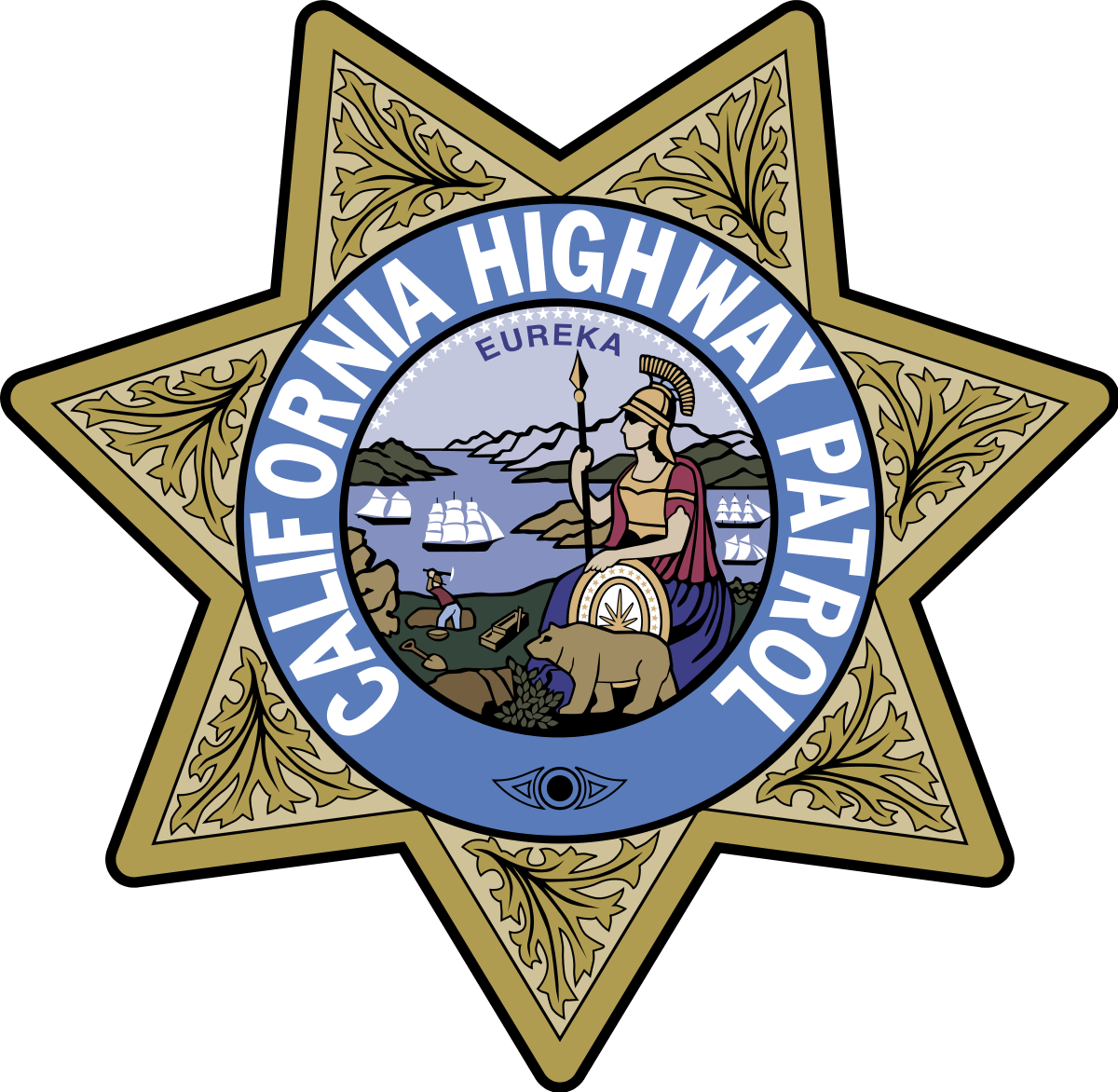 This is a limited time offer to get "Is This Interest Or Alert" one of our bestselling webinars for 50% off. Regular price is $30, but you get access for only $15! You won't see this offer anywhere on our website or anywhere else.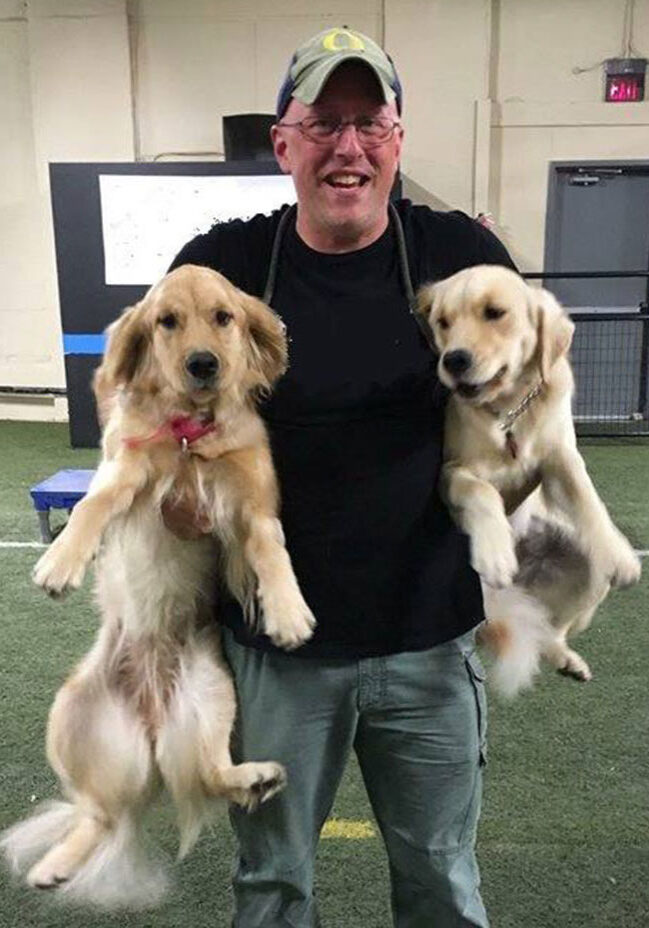 Bill Gaskins comes to us by way of the USAF from Beaverton Oregon. After 21 years in the US Air Force he retired to spend more time with his Jersey Girls; Wife Melissa and Daughters McKenna and Baylee.
Bill is the son of two retired police officers in Oregon and has been working with dogs since he was 11 years old.
During his Air Force Experience Bill a Military Working Dog Handler of 10 different dogs, Dog Trainer for over 50 operational Dog Teams and Kennel Master managing kennel operations all over the world. As a canine training instructor, Bill trained and certified over 624 dog teams in tasks from Obedience, Patrol Protection as well as Explosive and Narcotics detection. Bills experience culminated as the course director of 5 different canine training programs where he developed and delivered courseware and evaluated dog teams on three levels; dog, handler and overall team.
Bill is a sport Scent Work Judge for AKC Scent Work and NACSW Judge.
This experience allows Bill to bring his best to our customers. Together with you, he'll work hard to train the dog you have to be the dog you want!
United States Military Veteran Cameron Ford is the current Owner and Chief Instructor / Master Trainer of the Las Vegas, Nevada-based Ford K9 LLC (NV. PILB #2914), one of the leading educational institutes in the K9 detection dog training industry.
As Chief Instructor at Ford K9, Cameron offers certification classes for K9 handlers, K9 trainers, law enforcement officials, bedbug Handlers, sport detection competitors, and members of the public seeking to enter the multi-billion-dollar Detection K9 global market.
Currently, Cameron offers educational classes in Certified Police and Professional Detection K-9 Training and Certified Sport Detection Dog Trainer Level 1 and 2, as well as focused classes for Detection Dog Trainer, Detection Dog Handler, Canine odor imprinting and training and Canine Cognitive studies. Ford K9 LLC also offers fully trained K9's for sale custom raised and trained by Cameron and his staff.
Presently, and for the past five years, Cameron has served as a Consulting Research Advisor for Duke University and Texas Tech University Forensics and Canine Olfaction Laboratories.
Cameron is also a member of the Dogs and Sensors Committee for (AAFS) American Association of Forensic Science which is establishing national standards and best practices for Police K9s. Cameron is also on the Advisory Board for National Entomology Scent Detection Association which is the national association for Bedbug and Termite Detection.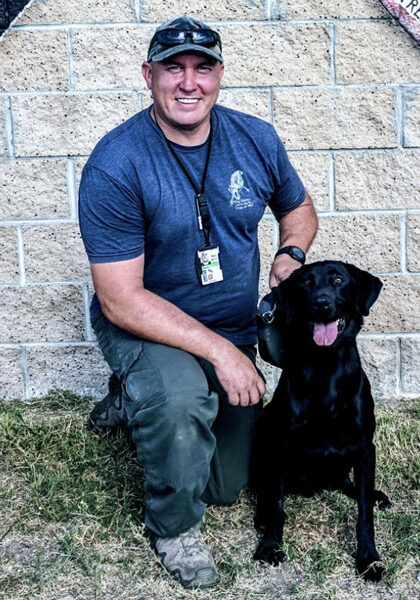 "I just wanted to thank Cameron Ford of Ford K9 for an amazing and informative K9 Handler school. I was looking for a career change and decided I wanted to find a way to be a dog handler. I had no prior Military or Law Enforcement experience. I contacted Ford K9 and they were very open with me about what they offer and the school I was attending was a Basic Handler school for Detection K9. They also said simply attending a school does not guarantee me a job, but it was a first step to receive training and basic experience as a detection dog handler.
I signed up and took the class, it was AMAZING… I worked different types of dogs which challenged me and helped me learn. Once I graduated it was on me to find work. I applied at various business looking for handler positions and nearly every place I applied knew of Ford K9 and accepted by Basic Handler School diploma as entry level experience. After about 4 months of looking and applying I was hired as a K9 handler and I can't thank Ford K9 for the opportunity to attend their school and I have to say it was one of the best investments I made both financially and in myself.
I highly recommend Ford K9 and their training staff to anyone looking to get into becoming a K9 Handler." 
Chris Ballinger
"After unsuccessfully attempting to gain employment as a Detection K9 Handler for a couple of years, I sought out Cameron Ford. My intention at the time was to get a respected certification, that would position me as a viable candidate for a career as a detection dog handler.However, while taking the course, I received so much more. The scope of the instruction, from basic fundamentals and techniques, to the in-depth lectures on behavior, odor chemistry, search strategies, problem solving, and so much more, are all concepts that I continue to reflect on, and utilize to this day. We were able to work dogs of varying temperaments and drive levels, taught how to read them, and were exposed to a multitude of challenging, working environments.
As an instructor, Cameron's enthusiasm for dogs, and ability to transmit his experience and knowledge to his students is unparalleled. His quest for continued learning and research is infectious, and has inspired me on a journey of lifelong learning.
So, the good news is, after participating and completing the Handler's Course, I was given an opportunity to handle a detection dog, and they even pay me to do it. I believe that Cameron Ford's course, and the Handler Course completion certification opened the door to the career that had seemingly been unattainable prior to that point.
I have been a working Explosive Detector Dog handler for a couple of years now, and Cameron has always been there to answer questions, provide guidance, serve as a mentor, and help me navigate this crazy canine world. I highly recommend Ford K9 to motivated individuals, that are willingly to invest in their development, and take that next step in obtaining their dream job!"
Toby Hale - Newhall, California